Factory Orders and ISM Nonmanufacturing Hotter Than Expected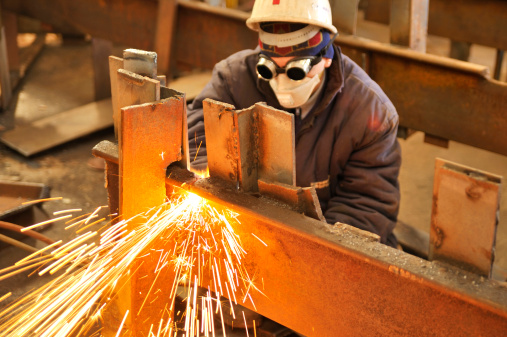 While many economic reports are mixed or running under any real growth measurements, we are seeing some positive data today from factory orders in October and from the ISM reading on nonmanufacturing activity in November.
Factory orders for the month of October came in at +0.8%. This was remarkably higher than the -0.1% expected by consensus estimates from both Bloomberg and from Dow Jones. It is also above all Bloomberg estimates, which fell in a range of -1.2 % to 0.5 %.
The other report came from the Institute for Supply Management. For the month of November, this nonmanufacturing reading jumped to 54.7%, versus 54.2% back in October. Bloomberg was calling for 53.6%, and the report was at the higher end of the Bloomberg range of 50.0% to 55.0%.
Shortly after these numbers were released, we see the S&P 500 flat to down a point, and the DJIA is up about 25 points. These numbers are better than what was expected, but neither are likely to create any massive moves one way or another today.
JON C. OGG