Tether Used Chinese Securities to Back Its Top Stablecoin, Filing Reveals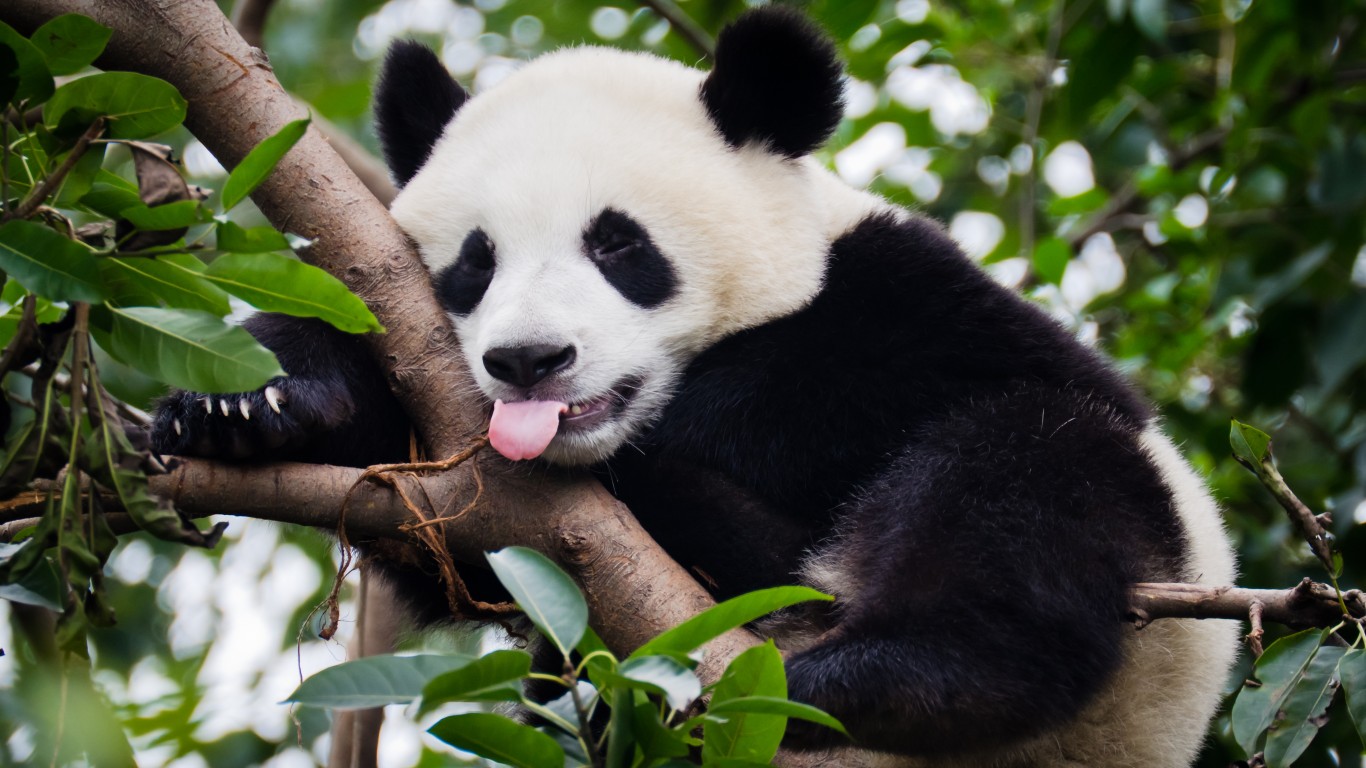 The New York Attorney General's (NYAG) office published new documents that show how at one point in the past, Tether's USDT reserves were partly made up of securities issued by China-based companies. The documents were released over two years after Tether delivered them to NY AG as part of a settlement.
Tether Reached a Settlement With NY AG in 2021 After Lying About USDT Reserves
Tether, the blockchain firm behind the biggest crypto stablecoin USDT, once used Chinese securities as part of its stablecoin reserves, according to the 2021 documents released Friday by the NY AG's office. The company also owned securities launched by globally-recognized companies such as Deutsche Bank, ArcelorMittal, and Barclays Bank.
In particular, the documents showed that at one point two years ago, a portion of USDT's reserves was made of securities issued by Chinese government-owned companies, including the Agricultural Bank of China, China Construction Bank, and Industrial & Commercial Bank of China. While they don't offer insights into the exact periods during which Tether held them, the securities reportedly matured in 2020 or 2021, according to Bloomberg.
The disclosure of these documents comes more than two years after Tether came to terms with the NY AG after facing allegations that it lied about its USDT reserves and concealed certain losses. As part of the agreement, Tether provided important documents like reserve holdings, letters, and wallet addresses to NY AG in March 2021.
The information was held hidden from the public until now. The NY AG reportedly disclosed the documents in response to a freedom of information request from Bloomberg News and other outlets. In July 2022, Tether said it was no longer exposed to Chinese securities, adding it plans to reduce commercial paper holdings to zero.
Tether's Recommitment to Transparency and Focus on Bitcoin
Over the past few years, Tether has been scrutinized due to the allegedly inadequate transparency concerning the assets backing its USDT reserves. In August 2022, Tether hired BDO Italia, a popular accounting firm, to take over its asset reserves. One of the reasons behind tighter probes into USDT and other stablecoins is the catastrophic crash of UST and LUNA last year.
In addition, Tether said that from that point on, it would issue reserves reports every month rather than every quarter, as it previously did. The move was seen as a response to the intense investigations Tether faced over its USDT reserves.
Last month, Tether announced it plans to invest 15% of its realized net profits into Bitcoin as part of its broader investment strategy to diversify its USDT reserves. In its last attestation report, Tether revealed that it held $1.5 billion BTC in its reserves.
This article originally appeared on The Tokenist