Reap Passive Income With These 3 Tech Stocks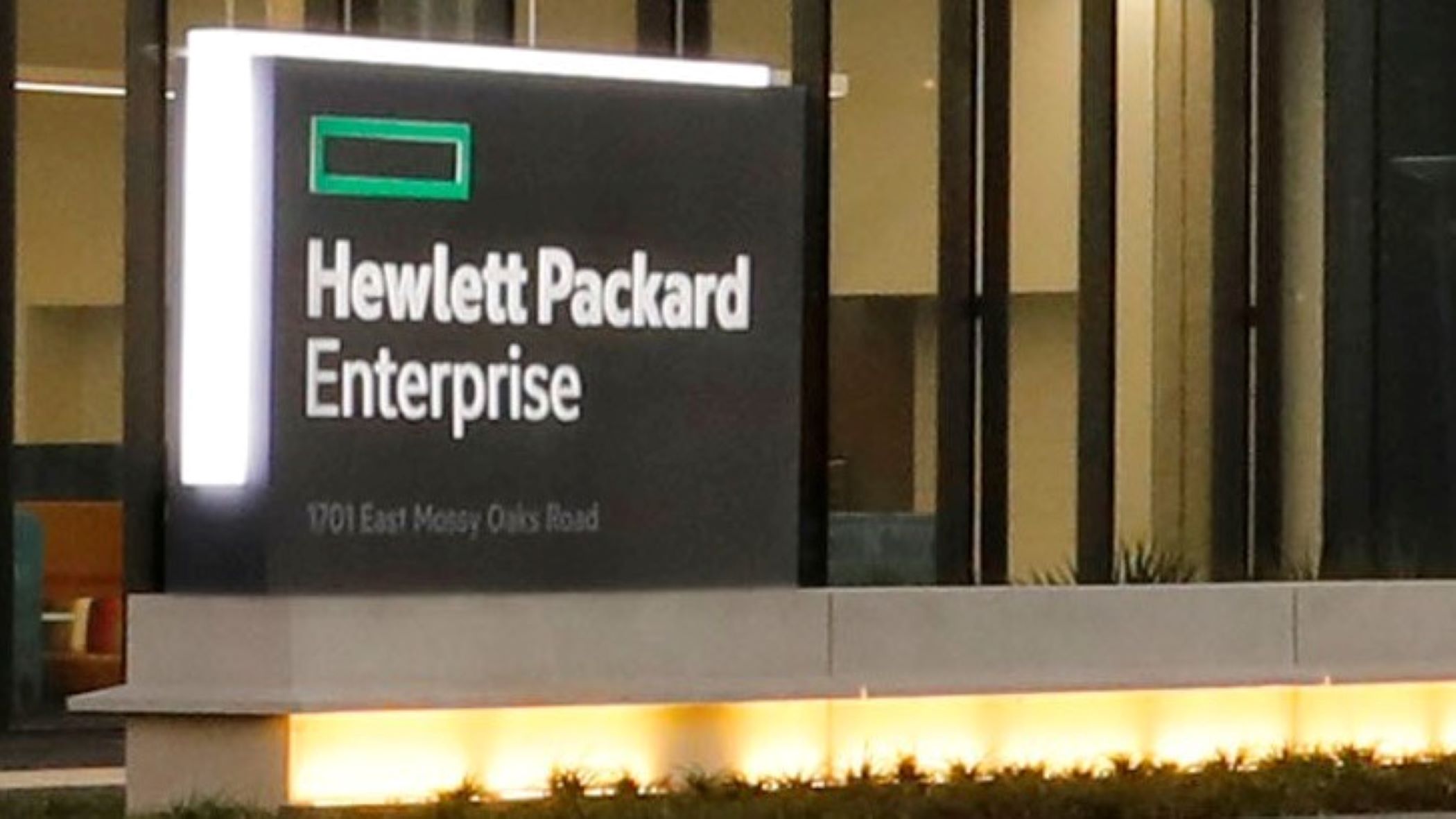 When considering dividend-paying stocks, targeted sectors often include utilities, finance, or consumer staples.
Income investors rarely target technology stocks because these companies frequently use cash to fuel growth. However, there's a wide variety of those out there that reward their shareholders handsomely.
And with technology's blistering run in 2023, many are seeking exposure to the momentum.
Three stocks – Broadcom AVGO, Texas Instruments TXN, and Hewlett-Packard Enterprise HPE – all pay their shareholders and have grown their payouts over the last five years.
For those seeking a passive income stream paired with technology exposure, let's take a closer look at each.
Broadcom
Broadcom is a premier designer, developer, and global supplier of a broad range of semiconductor devices. The stock is currently a Zacks Rank #2 (Buy), with the revisions trend particularly notable for its current fiscal year.
The company's shares currently yield a solid 2.2% annually, well above the Zacks Computer & Technology sector average. Undoubtedly impressive, the company has boosted its payout by nearly 20% just over the last five years.
Keep an eye out for Broadcom's next quarterly release expected on August 31st; the Zacks Consensus EPS Estimate of $10.42 suggests a 7% uptick from the year-ago quarter. The company's revenue is also forecasted to see decent growth, with the $8.9 billion estimate 5% higher than year-ago quarterly sales.
Shares saw a solid boost following its latest release.
Hewlett-Packard Enterprise
Hewlett Packard Enterprise is a global edge-to-cloud company with offerings spanning Cloud Services, AI, Intelligent Edge, Software, and more. The stock is presently a Zacks Rank #2 (Buy).
The company's shares aren't valuation stretched, further reflected by the Style Score of "A" for value. HPE shares presently trade at a 7.9X forward earnings multiple (F1), nicely beneath the 10.7X five-year median and highs of 14.4X in 2022.
HPE shares presently yield a solid 2.9% annually paired with a payout ratio sitting at 62% of the company's earnings. The company's payout has grown by 1.6% annualized over the last five years.
Texas Instruments
Texas Instruments is an original equipment manufacturer of analog, mixed-signal, and digital signal processing (DSP) integrated circuits. The company is the definition of a consistent earnings performer, exceeding consensus earnings and revenue expectations in ten consecutive quarters.
TXN delivered an 8% EPS beat in its latest release and reported revenue 4% ahead of expectations.
TXN shares would interest many income-focused investors, currently yielding nearly 3% annually. And the company has shown a commitment to increasingly rewarding its shareholders, sporting a 14% five-year annualized dividend growth rate.
It's worth noting that the company is expected to witness a growth slowdown, with Zacks Consensus Estimates for its current year indicating 21% lower earnings on 10% lower revenues. Still, growth resumes in FY24, with expectations calling for a 7% bump in earnings and an 8% sales increase.
Bottom Line
Everybody loves dividends, as they provide a buffer against drawdowns in other positions and provide a passive income stream.
And for those looking for dividend-paying technology stocks, all three above – Broadcom AVGO, Texas Instruments TXN, and Hewlett-Packard Enterprise HPE – precisely fit the criteria.
Texas Instruments Incorporated (TXN): Free Stock Analysis Report
Broadcom Inc. (AVGO): Free Stock Analysis Report
Hewlett Packard Enterprise Company (HPE): Free Stock Analysis Report
To read this article on Zacks.com click here.
This article originally appeared on Zacks