ADCT
$8.02
+$0.13 (+1.6%)
Closing price June 27, 2022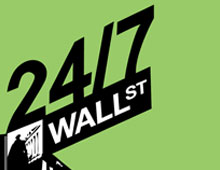 On tonight's MAD MONEY on CNBC, Jim Cramer said he was sticking with his stance in finding technology companies that are either oversold or overlooked in the current market malaise where he...
14 years ago
Last Updated: 2 years ago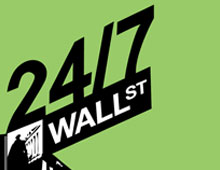 These are not at all the only analyst calls that 247WallSt.com is looking at today in an active negative market, but these are 10 of the more influential calls that may stand out in an otherwise...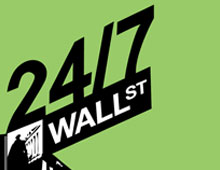 Below is a summary of many of the top headlines and news bits from individual stocks affecting share prices in pre-market trading this Wednesday: Actuant (ATU) $0.52 EPS vs $0.48 estimate. ADC...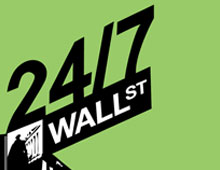 On tonight's MAD MONEY on CNBC, Jim Cramer already hosted Verizon's CEO Seidenberg and discussed the bandwidth build-outs and the great things going on in wireless and their FiOS digital...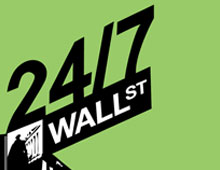 (A) Agilent reiterated guidance after completing Stratagene buyout.(ADCT) ADC Telecom trading up 3% after posting $0.35 EPS vs $0.24 estimates.(ANN) Ann Taylor May s-s-s -4.6% versus -3.1%...