$96.55
+$0.68 (+0.7%)
Closing price May 27, 2022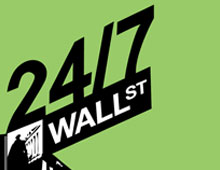 US demand for natural gas dropped this winter leading to near-record levels of storage and historically low prices. For natural gas utilities, this was not such good news. For power generators that...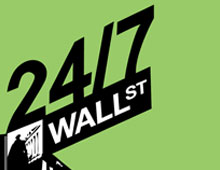 Battles with the US government hurt several stocks. Raymond James will pay $300 million for disputes over auction rate securities. Monsanto is under investigation for potential illegal payments to...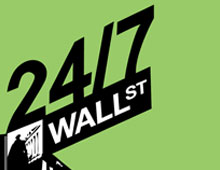 It goes without saying that nuclear power has hit skid row.  The damage to the industry that has been caused by the earthquake and the tsunami which followed in Japan has been nearly...
11 years ago
Last Updated: 2 years ago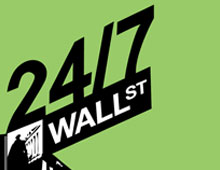 These are some of this Wednesday's key analyst upgrades, downgrades, and initiations seen in Wall Street research calls.  This morning we have two key updates from late yesterday afternoon,...
11 years ago
Last Updated: 2 years ago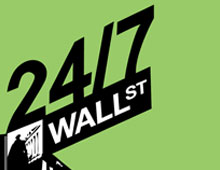 24/7 Wall St. asked Audit Integrity to screen  companies with market caps of more than $3 billion to create a list of the firms that use the most transparent and conservative accounting...
12 years ago
Last Updated: 2 years ago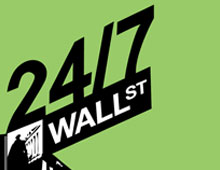 Electric utility Exelon (NYSE:EXC) this morning revised guidance for 2008 to a range of $4.15 – $4.30 per share from $4.00 – $4.40 per share. That's measured on non-GAAP operating earnings; on...
13 years ago
Last Updated: 2 years ago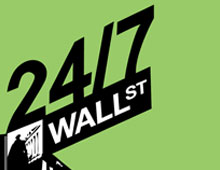 While many utilities are reporting earnings, there is one thing that many investors will care about more than each company's results. It seems that utilities across the board are filing...