VanEck Vectors Africa Index ETF
NYSEARCA: AFK
$14.25
+$0.26 (+1.9%)
Closing price December 1, 2023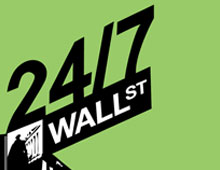 Source: ThinkstockNews of escalating protests and violence in Turkey and the Syrian civil war conflict are both hitting at a time when emerging markets are already soft. The real risk in the eyes of...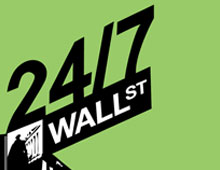 Well, it looks like the Gadhafi family has all but lost Libya to the rebels.  Earlier this year when the actions were intensifying, even before the unified strikes against the leadership there, many...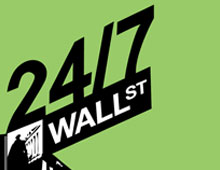 Market Vectors Egypt Index ETF (NYSE: EGPT) is getting to live up to its reputation as a price discovery mechanism rather than as an ETF.  Egypt's stock exchange reopened today and most shares...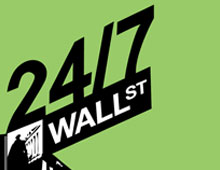 The Market Vectors Egypt Index ETF (NYSE: EGPT) is very close to getting prove whether it is an exchange-traded fund or whether it is an exchange-traded price discovery vehicle.  After nearly two...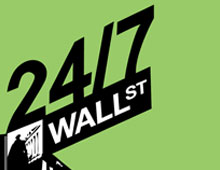 Another week, another North African country on fire.  As you would expect, many large American and European companies do business in these nations.  Libya has followed turmoil in Egypt and Bahrain...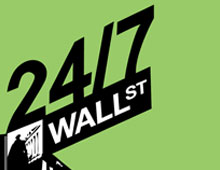 Oil was hitting highs earlier today despite a recovery in the markets that fell the most on Friday.  The situation in Egypt is not exactly getting better, but it has not yet erupted into all-out...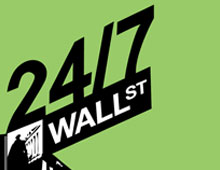 Global violence and protests have moved from Tunisia to Egypt now, and the unrest may not yet be abating in the region just yet.  These may matter little on the surface to Wall Street from a...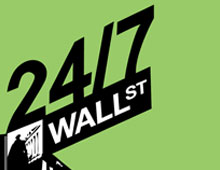 Futurists are an odd lot.  Generally, they are authors, scientists,  consultants and economists.  What many people don't know is that investors follow this philosophy as well.  Their goal is to...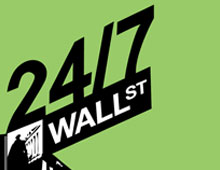 There are many major stocks to watch this coming week as The Unusual Suspects… We tried to refrain from many earnings previews as earnings season still has too many players to single out just a...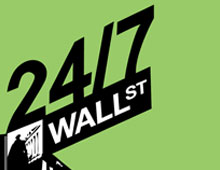 This week was the launch of a new ETF called Market Vectors-Africa Index ETF (NYSE: AFK) for US investors looking to place investments in Africa. We have covered this section of emerging...