Arrow Electronics, Inc.
NYSE: ARW
$66.47
+$0.55 (+0.8%)
Closing price July 2, 2020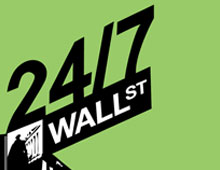 Source: ThinkstockTechnology stocks continue to severely underperform the overall market this year. Through the end of last week, the sector was down 3.28 year to date, and it was the only S&P 500...
6 years ago
Last Updated: 6 years ago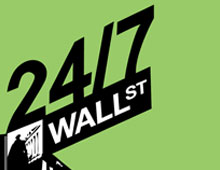 Computer products distributor Synnex Inc. (NYSE: SNX) is watching its share price plummet today following its first quarter earnings report released last night after the markets closed. The company...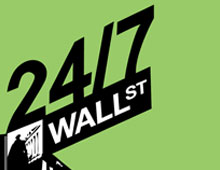 The weak economic forecast for 2011 and 2012 appears to have weighed unevenly on electronics and computer wholesalers. Tech Data Corp. (NASDAQ: TECD) reported missed earnings and revenue estimates...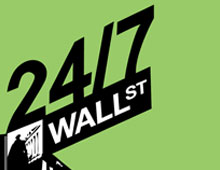 Live from the Amsterdam Stock Exchange, or what is left of it, outside the NYSE Euronext HQ in Amsterdam… No Rembrandt, no Dutch East India Company, and not even Van Gogh… It is going to be a...
9 years ago
Last Updated: 2 months ago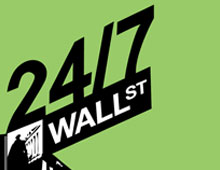 Goldman Sachs is out with some key calls in technology sector today.  While some calls are positive, our take on this is more of a cautious stance due to the broad nature of some of the...
10 years ago
Last Updated: 10 years ago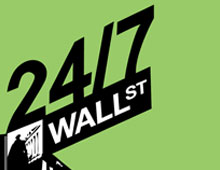 Ambac (ABK) Big loss for quarter. Falls to $3.08 from 52-week high of $96.10. Arrow Electronics (ARW) Drop off in first quarter profit. Sells down to $26.58 from 52-week high of $44.95. McClatchy...