Brookfield Asset Management
NYSE: BAM
$33.46
-$0.20 (-0.6%)
Closing price September 18, 2020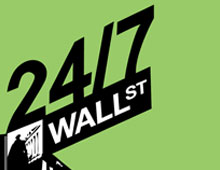 These are some of the top analyst upgrades and positive research calls we have seen from Wall Street this Tuesday morning: Brookfield Asset Management (BAM) Started as Buy at TD. Cephalon (CEPH)...
11 years ago
Last Updated: 4 months ago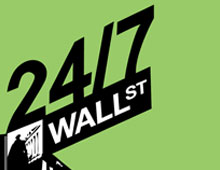 These are not the only analyst calls out there, but these are the top calls that 247WallSt.com is focusing on today: Ambac (ABK), M B I A Inc. (MBI), and Security Capital Assurance (SCA) were...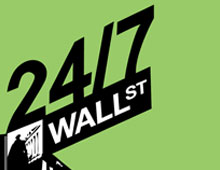 2007 was one volatile year and for now it appears that will be the norm for at least the start of 2008. Everyone's favorite market pundit or least liked pundit is obviously Jim...
12 years ago
Last Updated: 5 months ago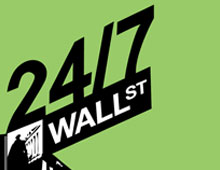 Friday morning will be the earnings report for Brookfield Asset Management (NYSE:BAM) (and TSX:BAM). The problem with this 'earnings' for U.S. investors is that the company is based in...
13 years ago
Last Updated: 5 months ago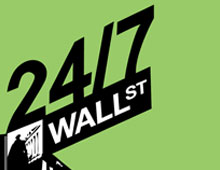 If you look at the conglomerate short selling despite the actual rise in NYSE short selling, it appears that the short sellers finally decided that these large cap and mega-cap conglomerates were...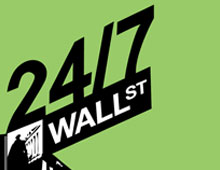 Stock Tickers: WB, GE, SMH, TYC, BRK/A, BX, SBUX, KFT, SIRI, XMSR, CAKE, BAM Most stories come out, affect a stock or a sector, and then cease to matter. We have numerous stories that started...
13 years ago
Last Updated: 5 months ago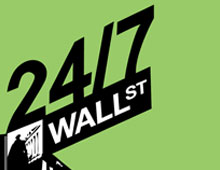 On tonight's MAD MONEY on CNBC, Jim Cramer came out with perhaps the best endorsement a diversified company could get: he called Brookfield Asset Management (BAM-NYSE) the next Berkshire...