BDCO
$0.26
-$0.03 (-8.8%)
Closing price January 26, 2022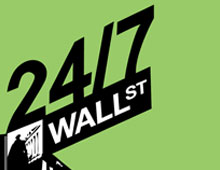 US stocks opened mixed this morning, with the Nasdaq opening lower than both the DJIA and the S&P 500. The Nasdaq briefly crossed into positive territory this morning, but has traded lower otherwise....
9 years ago
Last Updated: 1 year ago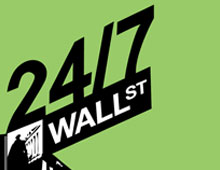 Equity markets got off to a good start this morning as all three major US stock indexes opened higher on the news that the Greek parliament had approved a new round of austerity measures, which the...
9 years ago
Last Updated: 1 year ago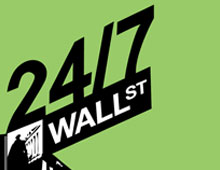 At about 12:30 p.m., the three major equity indexes all remain in positive territory though down somewhat from the opening surge. The DJIA is up about 48 points at about 12,849, the Nasdaq is up...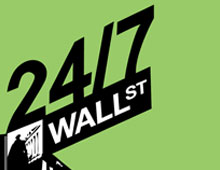 The three major US equities indexes opened higher this morning as traders respond positively to Greek parliament's vote to accept additional austerity meausres in exchange for a second $172 bailout...