Companhia de Minas Buenaventur...
NYSE: BVN
$5.87
+$0.00 (+0.0%)
Closing price September 26, 2022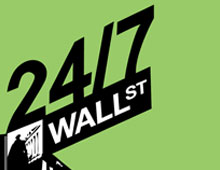 The big remaining question about copper prices is which direction they will take in the second half of this year. Most observers are bullish, but when the big question is broken down into smaller...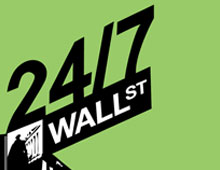 Less than two weeks ago we were given an exclusive interview with Tom Winmill of the Midas Fund (NASDAQ: MIDSX).  Winmill told us he believes that gold will reach $1,700/ounce in 2011 and he also...
11 years ago
Last Updated: 2 years ago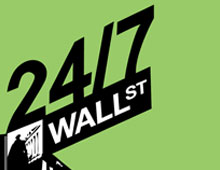 Commodities have sold off.  You already knew that.  What has been seen in the precious metals complex looks a lot like what happened in the oil boom of 2007 to 2008, and many of the underlying...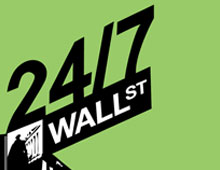 Goldman Sachs is RAISING ITS 2008 GOLD FORECASTS factoring for a recession in the U.S. in both Q2 and Q3 2008, leading to a weaker U.S. Dollar target of $1.51/Euro (up from $1.35) over the next six...
14 years ago
Last Updated: 2 years ago