Cathay General Bancorp
NASDAQ: CATY
$43.70
+$0.14 (+0.3%)
Closing price December 8, 2022
The top analyst upgrades, downgrades and initiations seen on Monday included Akamai Technologies, Analog Devices, Enphase Energy, LivePerson, NCR, Nu Skin, Tiffany and Valero Energy.
3 years ago
Last Updated: 2 years ago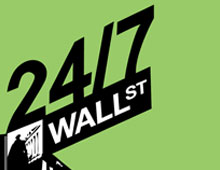 With the Dow and the S&P 500 at all-time highs, the fact that insiders continue to take advantage of the move in the markets should come as no surprise.
8 years ago
Last Updated: 8 years ago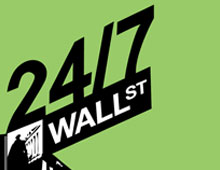 These are the top analyst downgrades, cautious research notes and stocks to sell from Wall Street for Tuesday, August 13, 2013. They include Allot Communications, Microsoft, Vical and First Solar.
9 years ago
Last Updated: 8 years ago