Compania Cervecerias Unidas S....
NYSE: CCU
$14.36
+$0.04 (+0.3%)
Closing price August 6, 2020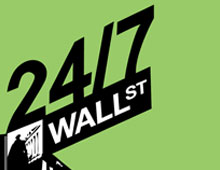 Thomas H. Lee and Bain Capital agreed to buy broadcast company Clear Channel (CCU) for $39.20 a share. As usual, several banks are putting up most of the money, an obligation of $18 billion in this...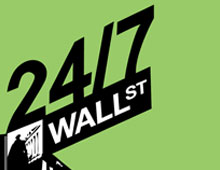 According to Reuters, the war between Northrop Grumman (NOC) and Boeing (BA) is now going on in Congress and the public. Reuters says Dell (DELL) will buy $23 billion of components in China in 2008....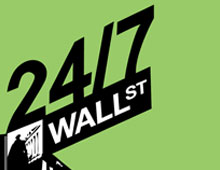 It is surprising that it took so long. A private equity firm is finally suing a bank that walked on a big transaction. It is only the beginning. Wachovia (WB) skipped out on its obligation to fund...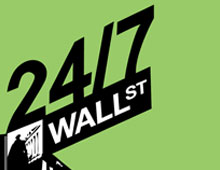 According to Reuters, Paulson believes that the current proposal to help homeowners is too broad and may help speculators. Reuters writes that Microsoft (NASDAQ:MSFT) has cut the price of Vista to...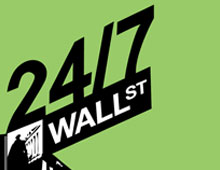 Clear Channel (NYSE: CCU) has settled its differences with Providence Equity for the LBO firm to buy its TV properties. The dispute had made it to court. The original price was $1.2 billion, but that...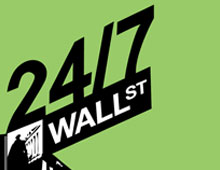 Accordig to Reuters, Alan Greenspan says that the US economic growth is zero and that the oil boom will go on "forever." Reuters writes that the National Association for Business Economics...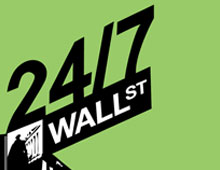 There is a menagerie of companies with stocks that look like the boulevard of broken dreams because of the woes in the stock market and economy in January. But no group looks as bad as the...
12 years ago
Last Updated: 4 months ago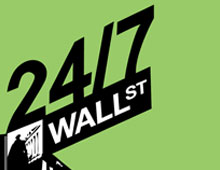 According to Reuters, China e-commerce company Alibaba will try to participate in the decision of the potential sale of Yahoo! (YHOO) to Microsoft (MSFT) Yahoo! owns 39% of Alibaba and there are some...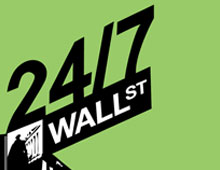 According to Reuters, the Fed is set to cut rates again to avoid a recession. Reuters writes that UBS (UBS) subprime losses increased driving the bank further into the red. Reuters reports that...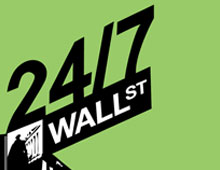 Clear Channel (CCU) Company is supposed to go private. Wall St. is worried deal may not fly. Falls to $27.77 from 52-week high of $38.58. Municipal Mortgage & Equity (MMA) Restatements,...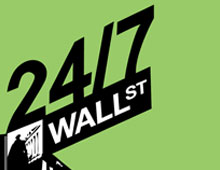 It is not official, but the odds that the buyers of Clear Channel (CCU) will walk on the deal are probably north of 99%. The total value of the buy-out is $19.5 billion. According to the FT...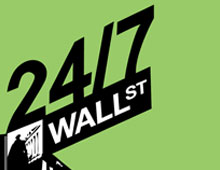 There are still over 150 pending mergers out there that have not yet closed. After the Fed's recent actions, there are still some deals out there that are perceived to be at risk as far...