Darling International
NYSE: DAR
$46.47
+$1.21 (+2.7%)
Closing price December 7, 2023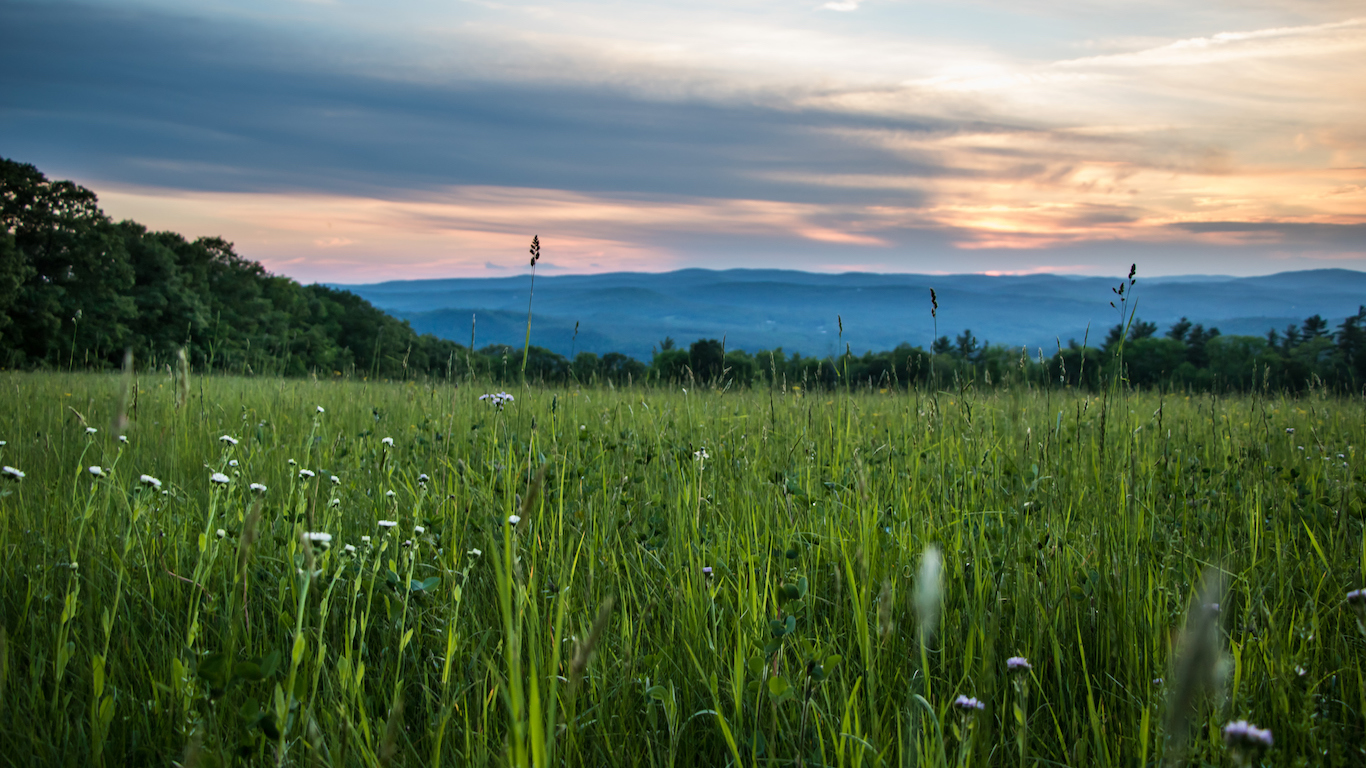 Credit Suisse sees Darling Ingredients is one of the few energy companies with earnings that are expected to grow handily in the next five years.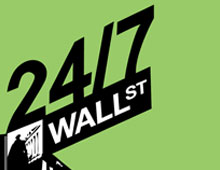 Boeing's ecoDemonstrator 757 flew from Seattle to Langley, Va., earlier this week using green diesel fuel provided by Diamond Green Diesel.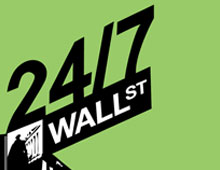 Source: ThinkstockApril 22, 2015: Here are four stocks among the 41 equities making new 52-week lows today.Peabody Energy Corp. (NYSE: BTU) dropped about 2.3% on Wednesday to post a new 52-week low...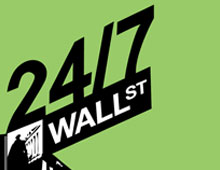 These are the top Wall Street analyst upgrades, downgrades and initiations for Monday, June 23, 2014. They include AMD, Dish Network, Facebook, Nordstrom and SunPower.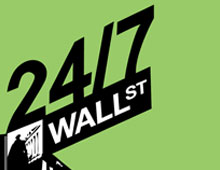 Source: Jon OggThis will be an interesting week for Wall Street analyst coverage as many traders, investors and analysts are out ahead of Labor Day. Still, we are seeing a surprising number of...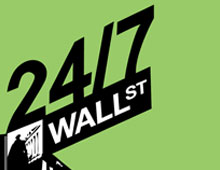 Yesterday came more news in the solar sector regarding a loan guarantee for another giant solar project.  NRG Energy, Inc. (NYSE: NRG) announced this week that its 290-megawatt Agua Caliente solar...