Natural Resource Partners LP
NYSE: NRP
$47.96
-$0.58 (-1.2%)
Closing price June 8, 2023
These four top companies offer reasonably safe and reliable distributions, plus are they major players in the energy infrastructure arena. Investors looking for solid total return potential can do...
2 years ago
Last Updated: 1 year ago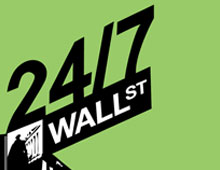 Source: ThinkstockApril 22, 2015: Here are four stocks among the 41 equities making new 52-week lows today.Peabody Energy Corp. (NYSE: BTU) dropped about 2.3% on Wednesday to post a new 52-week low...
8 years ago
Last Updated: 3 years ago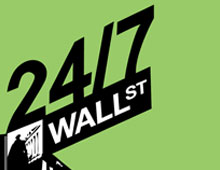 Source: ThinkstockThe first initial public offering (IPO) of the year went off yesterday as USA Compression Partners L.P. (NYSE: USAC) priced 11 million common units at $18 per unit. By the end of...
10 years ago
Last Updated: 3 years ago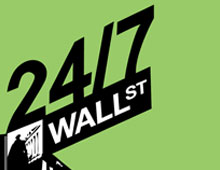 These are this morning's top research downgrades and cautious calls from Wall Street analysts this Monday morning with close to two hours until the market opens: Kansas City Southern (KSU) Cut...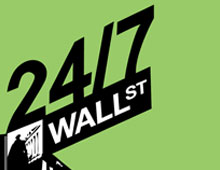 Pacific Ethanol (NASDAQ:PEIX) led off its second quarter financial report with higher sales number. Unfortunately, the company also had to report earnings, or the lack of earnings. For the quarter,...
14 years ago
Last Updated: 3 years ago