$10.27
+$0.28 (+2.8%)
Closing price March 28, 2023
The top analyst upgrades, downgrades and initiations seen on Monday included AT&T, Chipotle Mexican Grill, eBay, Intel, Nucor, Occidental Petroleum, Schlumberger, Snap and United Rentals.
4 years ago
Last Updated: 3 years ago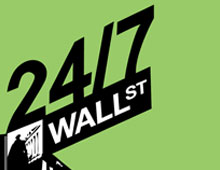 Herman Van Rompuy, the EC President, said the current $1 trillion rescue package may not be th end of financial support for the region.He told Belgian magazine Trends-TendancesIt is a certainty: the...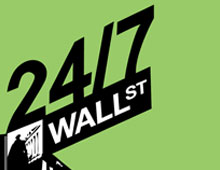 Canadian pipeline company Enbridge Inc. (NYSE: ENB) has agreed to sell its 24.7% equity stake in Colombia's Ocensa pipeline to the country's national oil company, Ecopetrol S.A. (NYSE:...
14 years ago
Last Updated: 3 years ago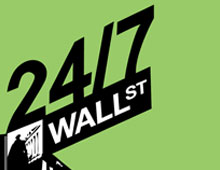 Exchange Traded Funds have been going through some changes. New ETF's are coming to market while others are de-listing because of lack of interest.  Today is marking the launch of an ETF that will...
14 years ago
Last Updated: 2 years ago