Cedar Fair, L.P.
NYSE: FUN
$44.41
+$0.36 (+0.8%)
Closing price May 26, 2023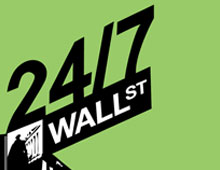 Outside of those crazy inverse and negative-inverse ETFs, it is odd when you see non-M&A stocks hitting 52-week highs during a multi-day broad market sell-off.  This is a time when investors are...
11 years ago
Last Updated: 3 years ago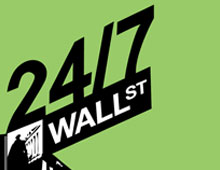 Q4 Funding, L.P.  and Q Funding III, L.P. which own 10,021,418 units in LP Cedar Fair (NYSE FUN), which constitutes approximately 18.1% of the total number of units outstanding, attacked the...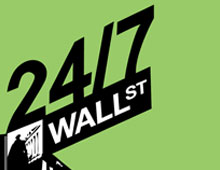 We are not seeing the floodgate of dividend hikes as we had seen in earlier weeks this year, but hikes, talk of hikes, and other big dividend news changes are out this week.  The true dividend hikes...
13 years ago
Last Updated: 3 years ago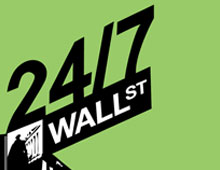 We have several key movers in the after-hours trading session tonight.  We have more details for price and volume analysis and comparison data on each stock with a link over to VSInvestor.com: First...
13 years ago
Last Updated: 3 years ago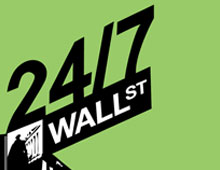 These are this morning's top pre-market analyst upgrades, downgrades and initiations from Wall Street early this Friday: Barrick Gold (ABX) Started as Hold at Jefferies. Becton Dickinson (BDX)...
13 years ago
Last Updated: 3 years ago