Golar LNG Limited (USA)
NASDAQ: GLNG
$8.93
+$0.87 (+10.7%)
Real time price as of June 5, 2020 9:45 am EDT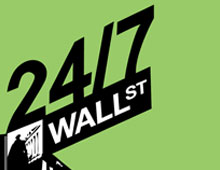 Golar LNG has some ambitious plans for the future, and Merrill Lynch breaks down where it thinks the company is going.
5 years ago
Last Updated: 5 years ago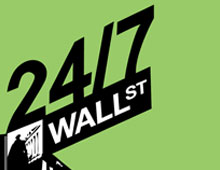 A new research report from Merrill Lynch highlights 10 top catalyst-driven ideas for the fourth quarter.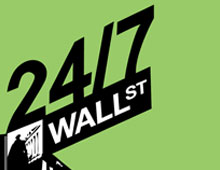 Source: ThinkstockGolar LNG Ltd. (NASDAQ: GLNG) had a very rough last day or two, but it may have ended up being a gift from the market gods to new investors. Or was it? At issue is that Golar LNG...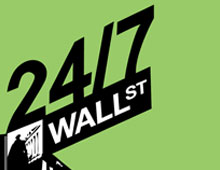 Source: Frank Golhen, via Wikimedia CommonsAs the stock market continues its 1990s style rally, investors continue to keep a very close eye on changing strategies. High dividend stocks have given way...
6 years ago
Last Updated: 6 years ago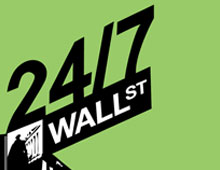 U.S. equity markets opened slightly lower this morning following a number of data releases related to the U.S. economy. Producer prices declined in April and the New York manufacturing index came in...
7 years ago
Last Updated: 2 months ago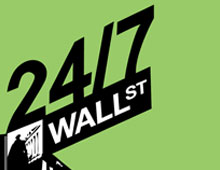 These are the top analyst downgrades, cautious research notes and stocks to sell from Wall Street for Wednesday, May 15, 2013. They include BlackBerry, LinkedIn, Renren and E*Trade Financial.
7 years ago
Last Updated: 2 months ago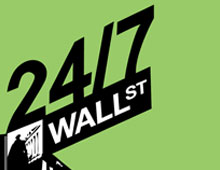 Source: Jon OggThese are this Wednesday's top analyst upgrades, downgrades and initiations seen from Wall St. research calls.Amazon.com Inc. (NASDAQ: AMZN) cut to Outperform at CLSA and maintained...
7 years ago
Last Updated: 2 months ago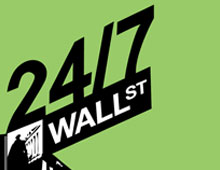 Source: ThinkstockOne of the most plentiful resources we have in the United States is our huge above and below ground supplies of natural gas. Data from more than 24,000 recently drilled wells show...
7 years ago
Last Updated: 7 years ago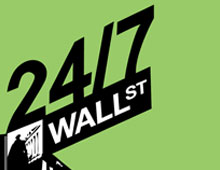 Offshore drilling services firm Seadrill Ltd (NYSE: SDRL) is spinning off its offshore rig business to a new company to be called Seadrill Partners LLC. If a filing with the SEC, Seadrill Partners...
7 years ago
Last Updated: 7 years ago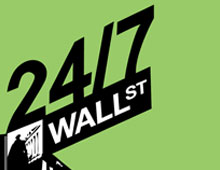 Day rates for shippers of container, crude oil, and dry bulk cargoes have been hit hard this year as an over-supply of vessels and general concerns about the weak global economies have lowered demand...
8 years ago
Last Updated: 1 month ago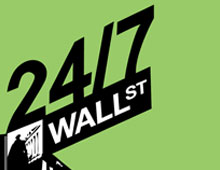 Active traders and day traders have many stocks to choose from this Wednesday morning.  We are tracking news and moves in shares of American Superconductor Corporation (NASDAQ: AMSC), Orchid...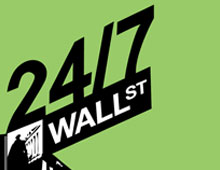 As Japan recovers from the devastating earthquake and its aftermath, the country will depend heavily on importing raw materials into the country and exporting finished goods. There are a number of...
9 years ago
Last Updated: 1 month ago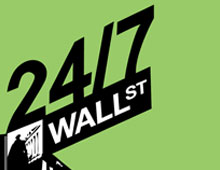 These are the top pre-market analyst upgrades and downgrades from Wall Street firms we have seen early this Monday morning: Ariad Pharma (NASDAQ: ARIA) Started as Outperform at Oppenheimer. Autodesk...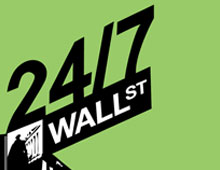 Below are the top 10 individual analyst calls we are focusing on this morning: Barrick Gold (NYSE: ABX) downgraded to neutral at Credit Suisse. Biodel (NASDAQ: BIOD) started as...