Huron Consulting Group Inc.
NASDAQ: HURN
$47.99
+$1.53 (+3.3%)
Closing price August 10, 2020
Wednesday's top analyst upgrades, downgrades and initiations included Comcast, Diamond Offshore, Home Depot, KB Home, Liberty Global and Wayfair.
10 months ago
Last Updated: 6 months ago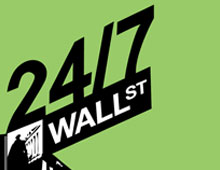 These are Thursday's top ten analyst research summary upgrades, downgrades, and initiations from Wall Street brokerage firms: AstraZeneca (AZN) Cut to Hold at Citigroup. Brandywine Realty (BDN)...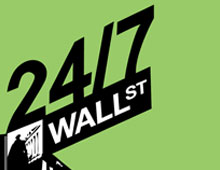 These are this Tuesday's top day trader and active stock alerts.  We have more detailed data on volume and price analysis with links through to VSInvestor.com on each stock: The Home Depot, Inc....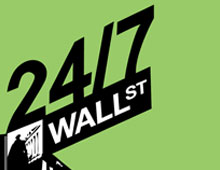 Huron Consulting Group Inc. (NASDAQ: HURN) was a stock we screened early this morning in pre-market hours for its active trading at VSInvestor.com.  We noted that this one was getting destroyed, but...
11 years ago
Last Updated: 4 months ago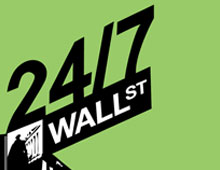 The following are among the top day trader and active trader alert stocks with major price and volume action.  We have links to more detailed analysis and price action at VSInvestor.com: Savient...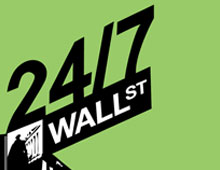 These are the top ten analyst upgrades and downgrades we have seen from Wall Street firms early this Monday morning: Allergan (AGN) Raised to Outperform at Baird. Burger King (BKC) Cut to Neutral at...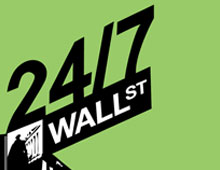 DSW (DSW) Shoe retail company posts bad sales. Falls to $12.95 from 52-week high of $44.05. Jabil Circuit (JBL) Still falling a day after putting up bad quarterly figures. Sells off to $9.05 from...