NewMarket Corporation
NYSE: NEU
$530.51
+$8.50 (+1.6%)
Closing price November 30, 2023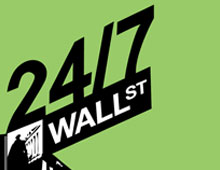 Stocks may have bounced from their lows and gone lower of late, but there are still many down and out value stocks out there where shares may have been overly punished from the highs and with...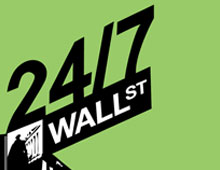 These are some of the top pre-market analyst upgrades we have seen early this Thursday morning with more than two hours until the market opens: Activision Blizzard (ATVI) Started as Outperform at...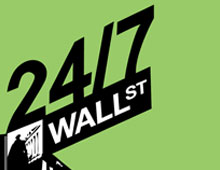 These are some of the key analyst upgrades and positive calls we have seen early this Monday morning with over 2 hours to open: Akamai Tech (AKAM) Raised to Buy at Jefferies. Amgen (AMGN) Started as...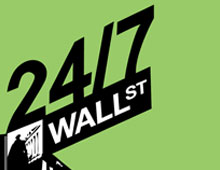 These are not all of the pre-market research calls during a busy earnings morning, but these are the top calls that 247WallSt.com is looking at: Adobe Systems (NASDAQ: ADBE) downgraded to...