iShares Mortgage Real Estate Capped ETF
NYSEARCA: REM
$27.23
-$0.10 (-0.4%)
Closing price August 11, 2020
24/7 Wall St. has decided to track seven funds, all either closed-end funds or exchange-traded funds (ETFs), that offer yields of 10% or more.
4 years ago
Last Updated: 6 months ago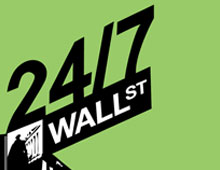 Source: Jon OggThe recent rise in long-term interest rates is crushing the high dividend mortgage REIT sector, as investors are looking to pare down their exposure to riskier assets and assets that...
7 years ago
Last Updated: 7 years ago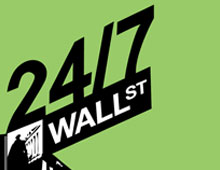 Source: Jon OggRising interest rates on 10-year Treasuries suddenly may start competing against the high-dividend and high-yield stock sectors. The real question is which sectors will hold up and...
7 years ago
Last Updated: 4 months ago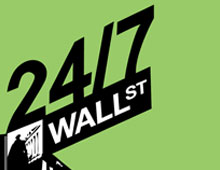 Annaly Capital Management, Inc. (NYSE: NLY) is perhaps one of the most closely watched mortgage REITs of them all, in part because of the $16 billion size and in part because the team is deemed to be...
8 years ago
Last Updated: 3 months ago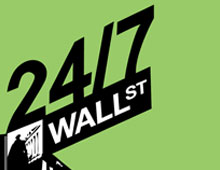 The world of Mortgage REITs offers massive yields for income investors.  There is a big caveat here.  It offers massive yields, until it doesn't… then you don't want to be around...