Rockwood Holdings, Inc.
NYSE: ROC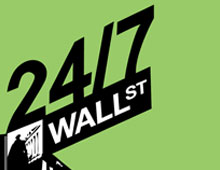 With the Dow and the S&P 500 at all-time highs, the fact that insiders continue to take advantage of the move in the markets should come as no surprise.
5 years ago
Last Updated: 5 years ago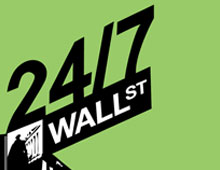 Source: ThinkstockWhen reviewing the focus list at any major Wall Street firm, we like to screen the list for the stocks that may provide the biggest upside return for our readers. The focus list at...
6 years ago
Last Updated: 6 years ago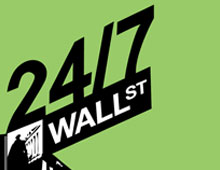 Source: Jon OggThese are some of the top analyst upgrades, downgrades and initiations seen so far this Friday from Wall St. research calls:ArcelorMittal (NYSE: MT) raised to Neutral from Sell at...
7 years ago
Last Updated: 3 months ago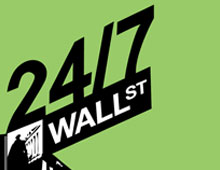 These are some of this Friday's top analyst calls with upgrades, downgrades, and initiations seen from Wall Street research firms.Akamai Technologies Inc. (NASDAQ: AKAM) Started as Neutral at...
9 years ago
Last Updated: 2 months ago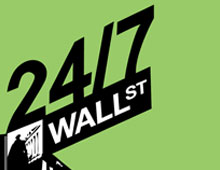 Investing in global Lithium demand trends just became much easier. An ETF is coming out this week called the Global X Lithium ETF.  It is not a commodity fund but it does track the components of the...
9 years ago
Last Updated: 2 months ago