RTK
$0.20
+$0.01 (+5.3%)
Closing price October 13, 2017
Guess, Anthera Pharmaceuticals, Walter Investment Managemen, and Rentech all posted new 52-week lows Thursday.
Global Eagle Entertainment, Rentech, Gulfport Energy, and Sabre Corp. posted new 52-week lows Tuesday.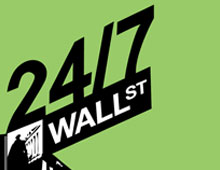 Stocks opened higher this morning and the gains held up pretty well all day. The Federal Reserve Open Market Committee report contained no big surprises, with interest rates continuing to be held...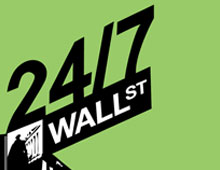 Markets opened higher this morning on renewed hope for a deal on Europe's debt debacle. At a meeting of EU leaders, the group approved a 9% capital buffer to go into effect by June 2012. That's a...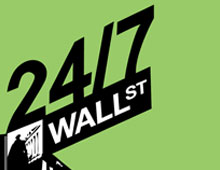 Today's wrap-up of alt energy news includes a look at the latest investment by Google Inc. (NASDAQ: GOOG) in wind energy, another federal loan guarantee for a solar farm, and two acquisitions in...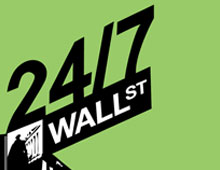 The Emergency Economic Stabilization Act (aka, the Wall Street bailout bill) did more than provide $700 billion of taxpayer funds to jump start the economy. The legislation also included the Energy...