Suburban Propane Partners, L.P...
NYSE: SPH
$16.91
-$0.03 (-0.2%)
Closing price December 7, 2023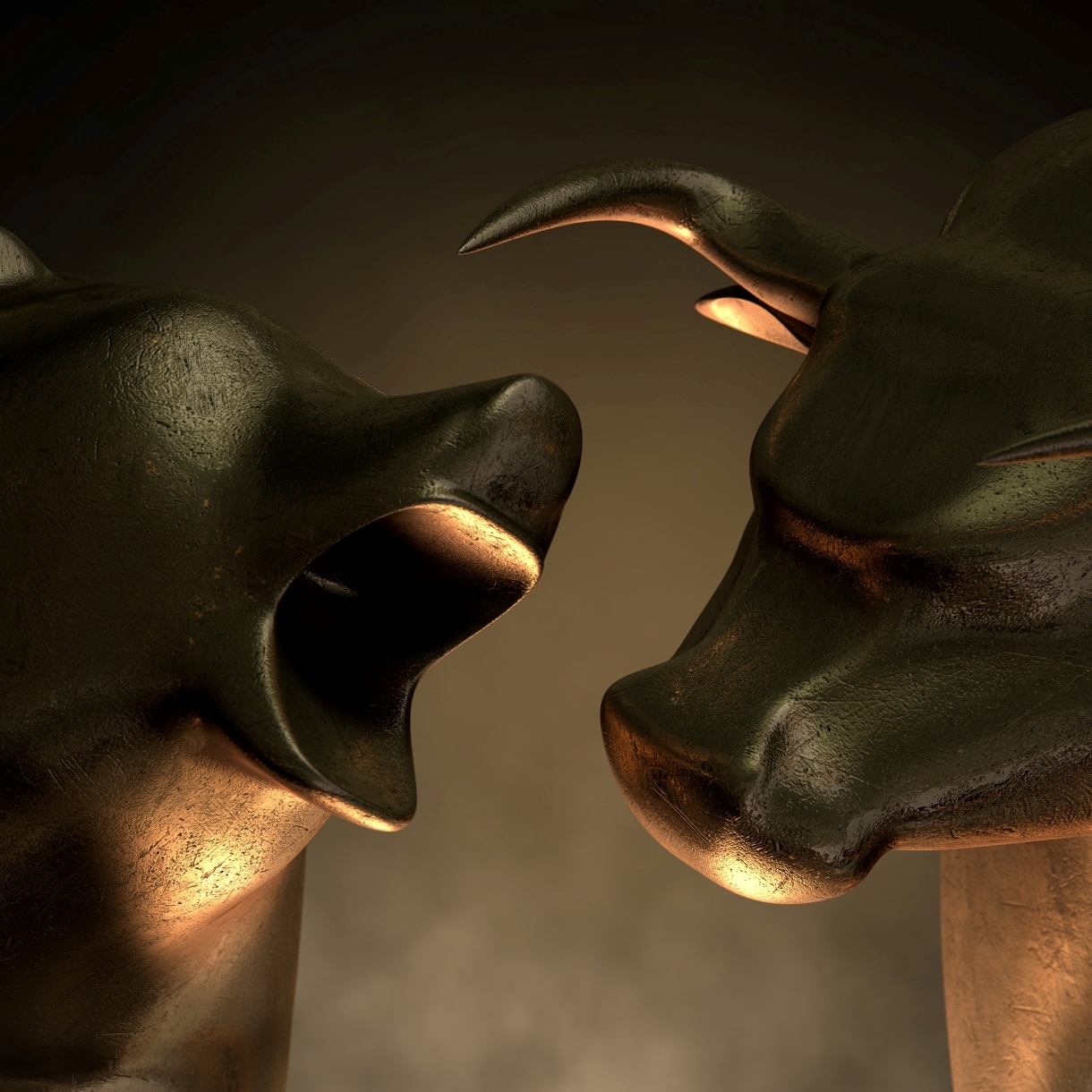 The top analyst upgrades, downgrades and initiations seen on Friday morning include Aflac, Applied Materials, Dick's Sporting Goods, Gap, Noble, Teekay Tankers and Urban Outfitters.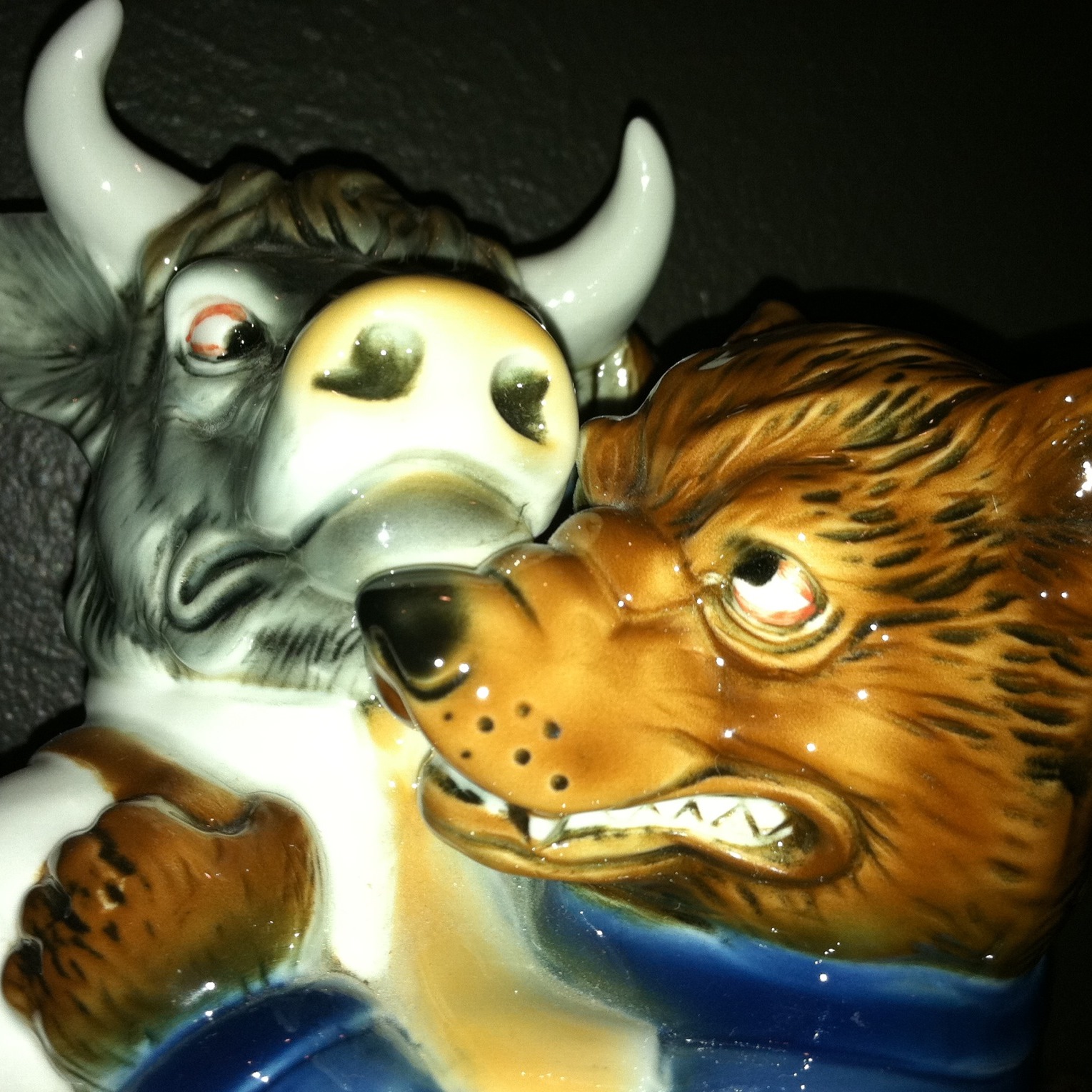 The top analyst upgrades, downgrades and initiations seen on Friday, February 5, include Coca-Cola, Goldman Sachs, JPMorgan, LinkedIn, Linn Energy, Tableau Software and Weatherford International.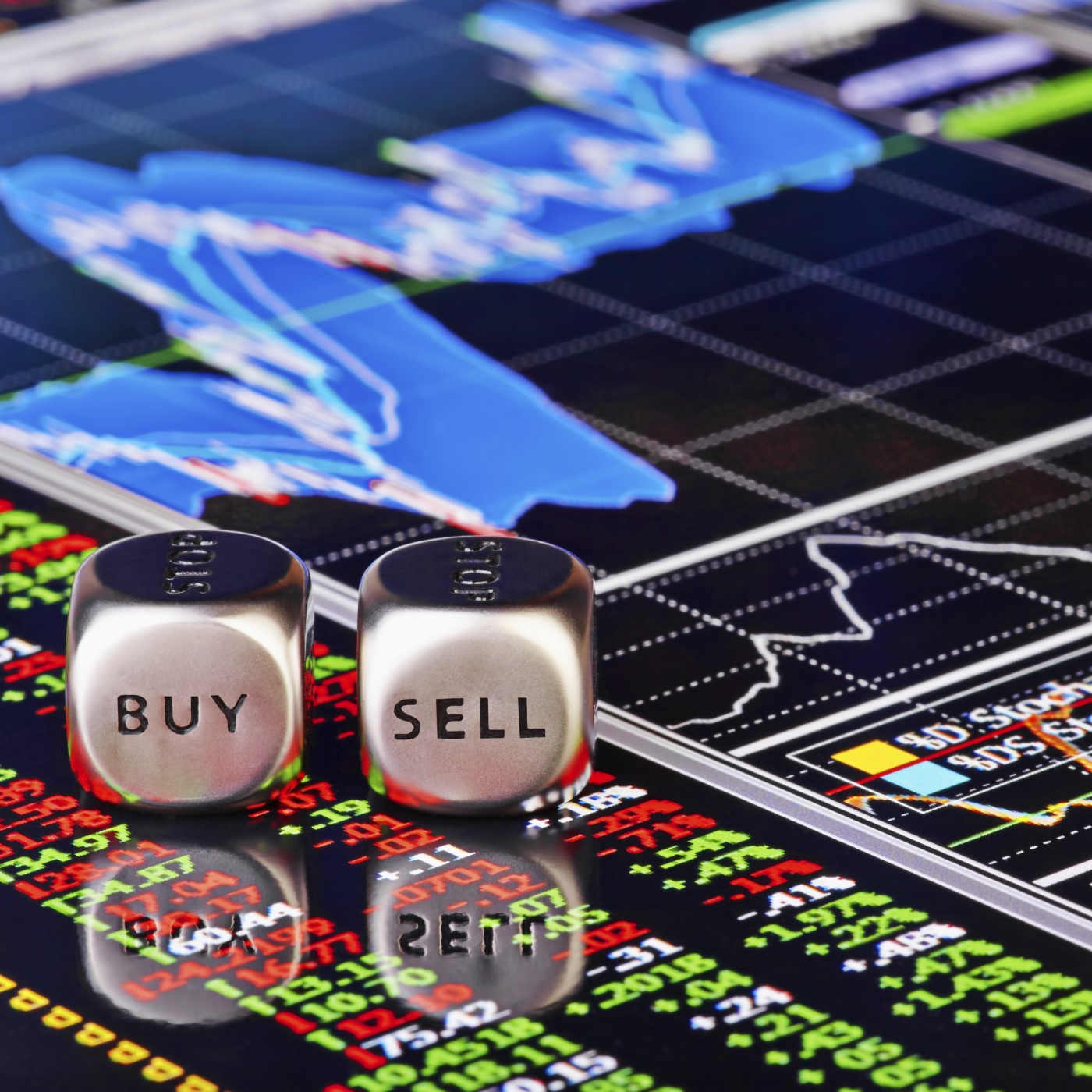 Wednesday's top analyst calls include Intel, Petrochina, Skullcandy, StemCells, 3D Systems and Rockwell Collins.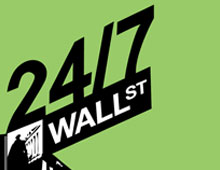 These are the top analyst upgrades, downgrades and initiations seen from Wall Street research firms on Wednesday, January 15.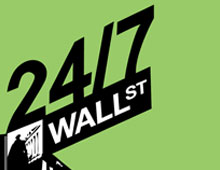 Source: ThinkstockThe first initial public offering (IPO) of the year went off yesterday as USA Compression Partners L.P. (NYSE: USAC) priced 11 million common units at $18 per unit. By the end of...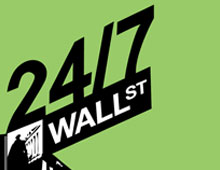 Source: ThinkstockIf investing in master limited partnerships was getting confusing already, now investors have a new investment vehicle that allows them to invest in the smaller or "junior"...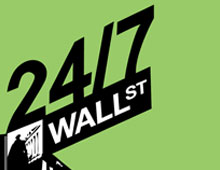 Source: ThinkstockDespite a reasonably consistent year for oil and gas prices, master limited partnerships (MLPs), which exist predominantly in the energy space, had a difficult year in 2012. Some...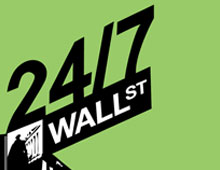 Markets opened a few ticks lower this morning after a poor report on new claims for unemployment benefits in the US (our coverage here). The report that pending home sales jumped 4.1% lit a fire...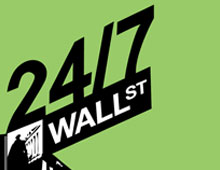 There could be a new big dog in the propane distribution business soon, following this morning's announcement by Suburban Propane Partners LP (NYSE: SPH) that it has reached an agreement to acquire...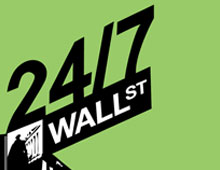 From Street Insider On last night's Mad Money, Cramer recommended a stock which he called "a play on the cold winter weather", Suburban Propane (NYSE: SPH). Cramer believes...