ProShares UltraPro Short S&P500
NYSEARCA: SPXU
$13.44
+$0.44 (+3.4%)
Closing price February 3, 2023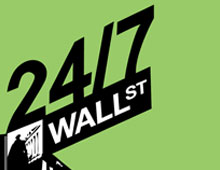 Source: ThinkstockMay has come and gone, and at least so far it looks as though the "Sell in May and Go Away!" theme did not materialize in 2014. Of those who responded to our poll, some 58% said...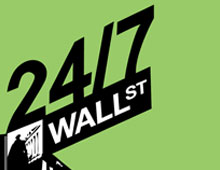 As we have looked through research from the firms that we cover on Wall Street, we find that almost everybody expects a pullback. None that we have seen could be as large as the one predicted by...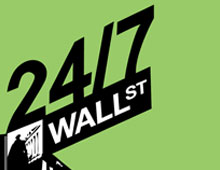 Source: Frank Golhen, via Wikimedia CommonsThe New York Stock Exchange tracks margin debt for the U.S. market. The April 2013 figure of 384 billion in U.S. dollars marked an all-time high since...
9 years ago
Last Updated: 9 years ago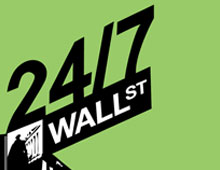 The major US stock indexes opened significantly lower this morning as investors reacted to the surprise loss of $2 billion by JPMorgan Chase & Co. (NYSE: JPM) disclosed by the bank's CEO after...
10 years ago
Last Updated: 2 years ago