Sensata Technologies Holding plc
NYSE: ST
$40.59
-$0.72 (-1.7%)
Closing price July 1, 2022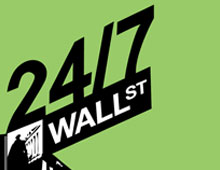 These are the top analyst upgrades, downgrades and initiations from select Wall Street research calls on Wednesday, July 24, 2013. They include Embraer, Lockheed Martin, United Parcel Service and...
8 years ago
Last Updated: 2 years ago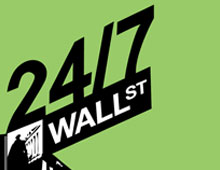 The list of Unusual Suspects for the week ahead is a rather different list.  Some are due with earnings, some have FDA events, and others just have shareholder specific events coming down the...
11 years ago
Last Updated: 2 years ago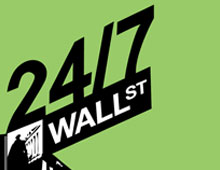 According to Reuters, the FBI is probing IndyMac (IMB) for possible fraud. Reuters reports that Ebay's (EBAY) outlook knocked its shares down. Reuteres writes that Merrill Lynch (MER) will sell...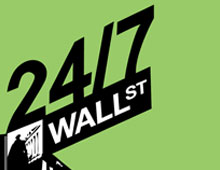 According to Reuters, large Yahoo! (YHOO) shareholder Legg Mason said Carl Icahn's bid would have more support if he guaranteed he would not sell the company for less than $33. Reuters writes...