Alta Mesa Resources, Inc.
NASDAQ: AMR
$154.66
-$4.71 (-3.0%)
Closing price February 8, 2023
Thursday's additional top analyst upgrades and downgrades were on American Express, AppLovin, Beyond Meat, Ford, General Motors, Rivian Automotive, Synchrony Financial, Zoom Video Communications...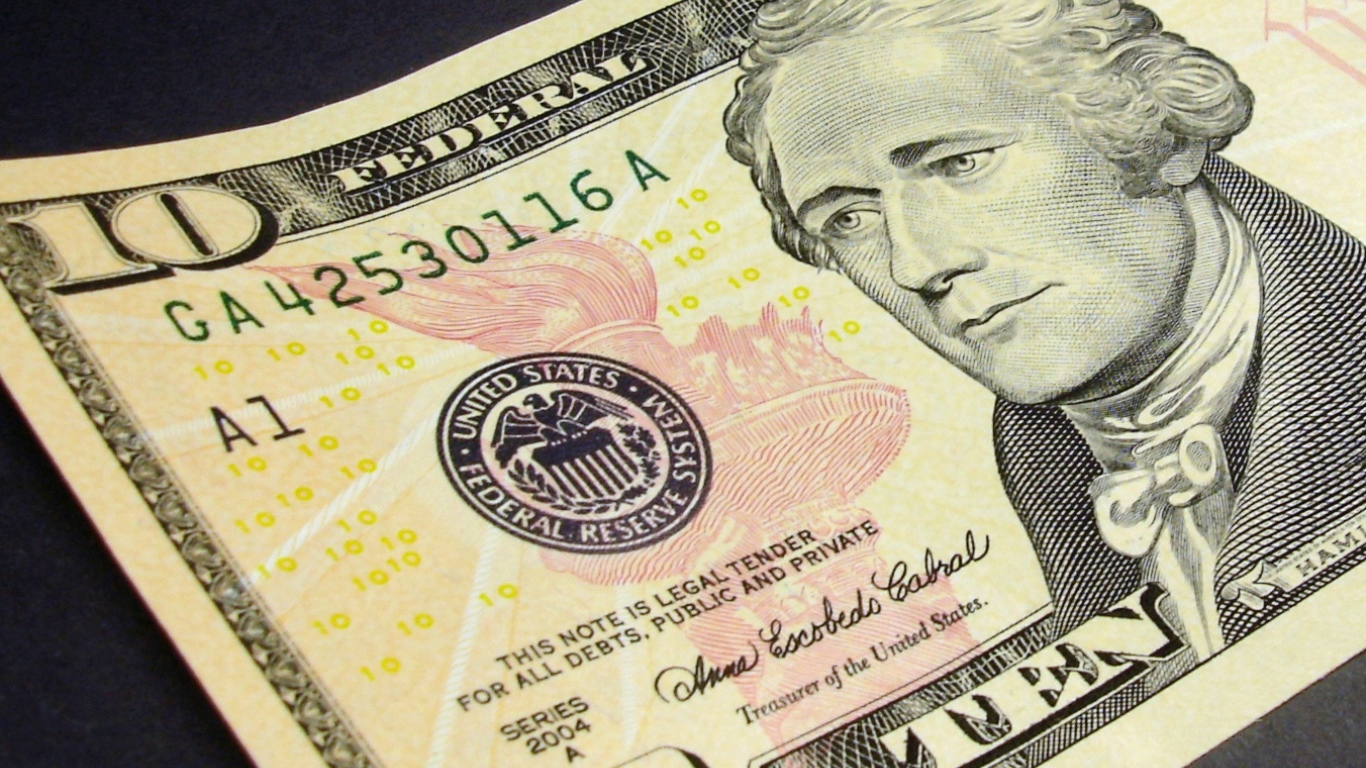 Goldman Sachs is the premier investment bank in the world, so we screened its outstanding research database and found five more stocks trading under the $10 level that could provide investors with...
4 years ago
Last Updated: 3 years ago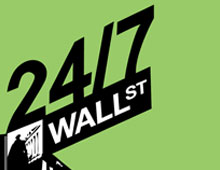 Source: ThinkstockThe controversial and pending merger of AMR Corp. (OTC Markets: AAMRQ) and US Airways Group, Inc. (NYSE: LCC) is looking more and more likely again. What has happened under the...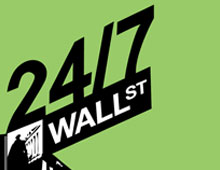 Source: ThinkstockAMR Corporation (AAMRQ) has managed to do something which will sound almost impossible, or at least illogical. The parent company of American Airlines is still in bankruptcy and is...
9 years ago
Last Updated: 9 years ago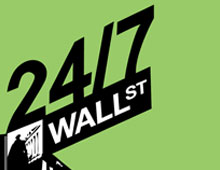 Source: ThinkstockWhat are the biggest fears of the consumer with airlines? Outside of safety and crash issues, those fears are likely to be the price of tickets to fly and the cost of services. If...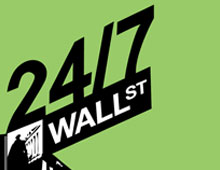 Two of the US's largest airlines reported earnings today, Delta Air Lines Inc. (NYSE: DAL) and US Airways Group Inc. (NYSE: LCC), and both showed a profit thanks to mark-to-market gains on fuel...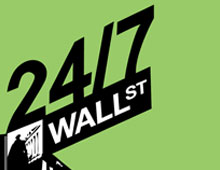 Source: Wikimedia Creative Commons, JohnnyMrNinjaHighly recognizable brands can be invaluable, but they require constant attention. Their value can rise or fall because of management decisions,...
10 years ago
Last Updated: 2 years ago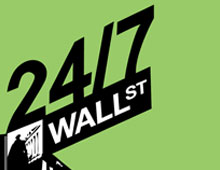 There are several stocks trading more heavily than usual this morning, and also experiencing large gains or drops in share prices. These include AMR Corp. (NYSE: AMR), MoSys Inc. (NASDAQ: MOSY),...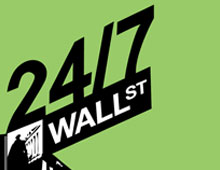 Calling on the death of a company is no fun task.  Some companies cannot get it right and it is amazing how some companies can hold on to a status as a public company.  24/7 Wall St. has compiled a...
11 years ago
Last Updated: 2 years ago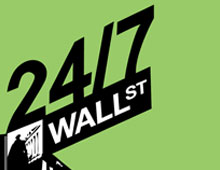 Markets rallied into the Christmas weekend. Perhaps the major U.S .indices will be well up for the year. Little is likely to happen between now and the new year to dampen the mood. The...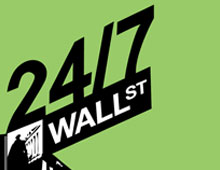 Congress makes a deal to keep payroll taxes low and unemployment benefits in place for two more months. (Reuters)The U.S. approves a Deutsche Boerse deal to merge with NYSE Euronext (NYSE: NYX)....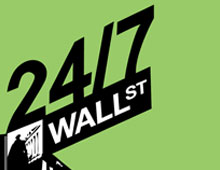 The recent bankruptcy filing by AMR Corp. (NYSE: AMR), parent of American Airlines, has put a damper on any enthusiasm there might have been among investors for US airlines stocks. A report yesterday...
11 years ago
Last Updated: 2 years ago