$151.78
-$1.87 (-1.2%)
Closing price July 7, 2020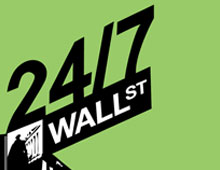 Thursday's top analyst upgrades, downgrades and initiations include Twitter, Whiting Petroleum, Groupon, Goldman Sachs BDC and AT&T.
5 years ago
Last Updated: 5 years ago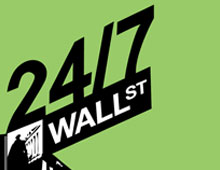 Source: ThinkstockWhen short interest, or the amount of any specific stock sold short, starts to decline, that is usually a flashing sign for investors to take a look behind the curtain. In general,...
6 years ago
Last Updated: 6 years ago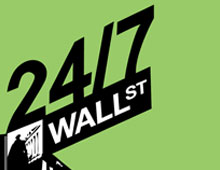 There was a much larger list of companies which hit 52-week lows, but these were some of the larger percentage changes that we looked at: Amylin Pharmaceuticals Inc. (AMLN) closed at $29.34 versus a...