UBIQUITI NETWORKS INC
NASDAQ: UBNT
$245.79
-$2.42 (-1.0%)
Closing price July 1, 2022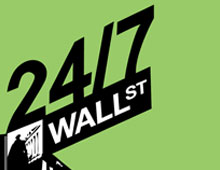 Bank of America Merrill Lynch is making changes to its Small and Mid Cap Alpha List, a list of companies that have $1 billion to $5 billion market caps at the time of inclusion. Three names were...
8 years ago
Last Updated: 2 years ago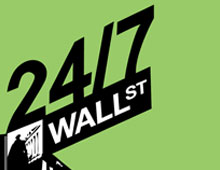 In a new research report, the Merrill Lynch team points out that the sector is trading at the steepest discount to the market in its history. It seems that 2014 might be a banner year for technology.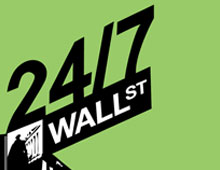 Source: Jon OggEarnings season is winding down, stocks have challenged new highs and now it is time to figure out how to position your money and assets for 2014. 24/7 Wall St. reviews dozens of Wall...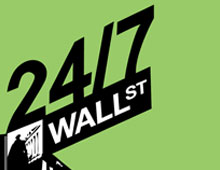 Source: ThinkstockCisco Systems Inc. (NASDAQ: CSCO) is involved in yet another internal restructuring of sorts, and the company has done what it can to manage its shares higher and higher. In fact,...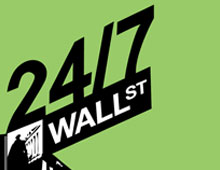 Source: Jon OggStocks have been in serious rally mode, to the point that the market has hit new all-time highs again. Now investors are trying to decide which stocks to buy, which stocks to sell, and...
8 years ago
Last Updated: 8 years ago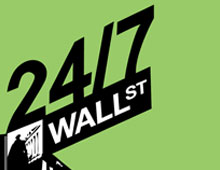 It is Friday, so TGIF. Before you get too deep into your weekend there is still a full trading day and Wall Street has many stocks on the move. 24/7 Wall St. is using six movers that it thinks will...
9 years ago
Last Updated: 9 years ago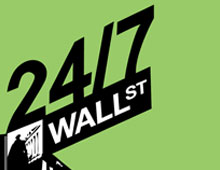 The three major US stock indexes opened lower this morning following more data from China. Both export and import data fell short, weighing on most Asian markets (more coverage here). There was...
9 years ago
Last Updated: 2 years ago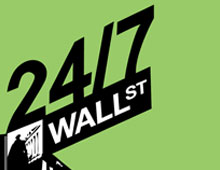 Source: Wikimedia CommonsStocks opened slightly lower Friday after Chinese trade data yielded disappointing results. The Dow Jones Industrial Average is down 0.12%, the Nasdaq is down 0.21% and the...
9 years ago
Last Updated: 2 years ago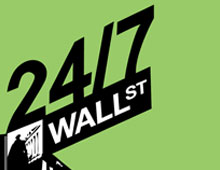 These are some of the top analyst upgrades, downgrades and initiations seen in Wall Street research calls this Wednesday.American International Group, Inc. (NYSE: AIG) Raised to Buy at Goldman...
10 years ago
Last Updated: 2 years ago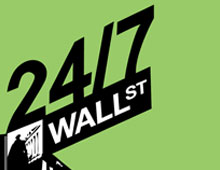 Rumor About Ubiquiti Networks Appears To Be False… Editor's Note: 24/7 Wall St. has received new information regarding the allegations about Ubiquiti Networks Inc. (NASDAQ: UBNT) from...
10 years ago
Last Updated: 10 years ago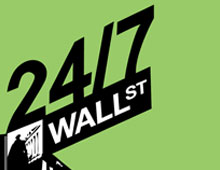 Ubiquiti Networks, Inc. has filed its paperwork for an initial public offering of shares of common stock.  The filing calls for as many as 39.5 million common shares to be sold with the aim of...
11 years ago
Last Updated: 11 years ago