IBERIABANK Corporation
NASDAQ: IBKC
$43.08
-$2.46 (-5.4%)
Closing price July 1, 2020
With second-quarter earnings out of the way, and some smoother sailing possibly ahead for the banking industry, these stocks make good sense for long-term growth accounts looking for value plays in...
2 years ago
Last Updated: 1 year ago
With the federal funds rate above the level on the 10-year Treasury bond, investor appetite for bank stock has waned dramatically. That may be just the ticket for savvy value investors.
2 years ago
Last Updated: 1 year ago
The top analyst upgrades, downgrades and other research calls from Wednesday include Alcoa, Extreme Networks, Gilead Sciences, MGIC, Micron, Noble Energy, Twitter, U.S. Steel and Wendy's
3 years ago
Last Updated: 1 year ago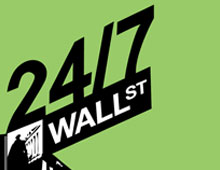 Bank of America Merrill Lynch is making changes to its Small and Mid Cap Alpha List, a list of companies that have $1 billion to $5 billion market caps at the time of inclusion. Three names were...
7 years ago
Last Updated: 1 year ago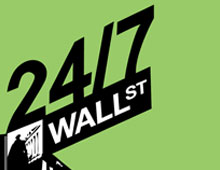 Source: ThinkstockIt is always interesting when bank analysts and brokerage firm analysts upgrade or downgrade their peers and competitors. The same is true for when they initiate research coverage....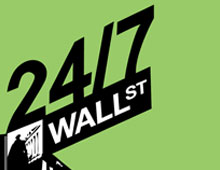 Source: Jon OggEarnings season has just started, and investors and traders alike are having to face a government shutdown and a debt ceiling debate painfully developing each day. So which companies...
8 years ago
Last Updated: 8 years ago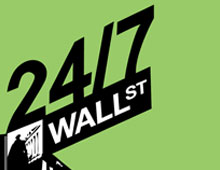 Shares of electronic trading firms are under a bit of pressure today over fears of more price wars in the highly competitive electronic trading arena.  The pressure comesx after Fidelity said it was...
11 years ago
Last Updated: 11 years ago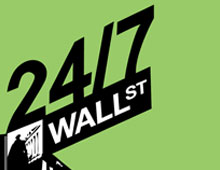 These are some of the top pre-market analyst upgrades and positive calls we are seeing this Friday morning: American Capital (ACAS) Raised to Market Perform at FBR. Andersons (ANDE) Raised to Buy at...
12 years ago
Last Updated: 1 year ago