VERA BRADLEY INC
NASDAQ: VRA
$5.97
-$0.09 (-1.5%)
Closing price May 20, 2022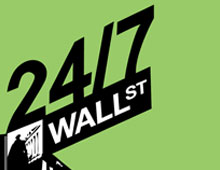 Blame it in part on the weather.  The major gain in same-store sales that has been seen in recent months  may be coming to an end.  There were several factors to blame, and Retail Metrics has...
11 years ago
Last Updated: 2 years ago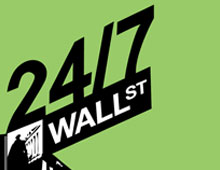 We do not need to bother telling you that 2010 was a great year for stocks with a return of the economy for the 90% of you with jobs.  We probably don't even need to bother need to tell you that...
11 years ago
Last Updated: 2 years ago