SPDR S&P Metals and Mining ETF
NYSEARCA: XME
$53.90
+$0.07 (+0.1%)
Closing price November 29, 2023
A falling dollar favors commodities, like gold and copper, that trade in dollars by making them cheaper compared with other currencies.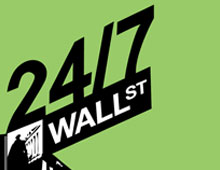 They say there is an ETF for just about any investing strategy and just about any sector.  Today, there are five new ETFs hitting the market from BlackRock, Inc. (NYSE: BLK) under its iShares ETF...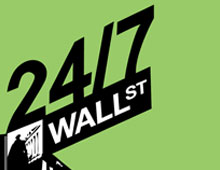 Is the world economy slowing or are we at the trough?  It depends upon whom you ask.  A report today from Goldman Sachs is highlighting the great value in the metals and mining sector noting that...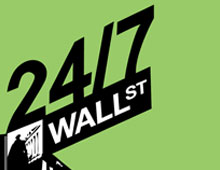 Alcoa Inc. (NYSE: AA) posted a narrower-than-expected loss of -$0.26 EPS on a non-GAAP basis and -$0.32 EPS from continuing operations.  Revenues were down sharply to $4.24 billion (from $7.62...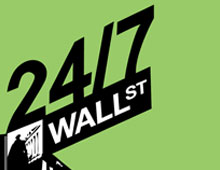 Alcoa, Inc. (NYSE: AA) is one of the first stocks that kicks off earnings season every quarter.  Today is its actual earnings report after the closing bell.  What is interesting is that traders try...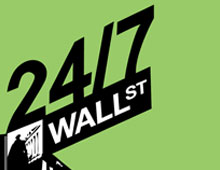 Stock Tickers: DBB, XES, GAF, RYU, DBA, EWZ, GML, URE, XME, XHB, TLO, ICF, EWL, EWY DJIA 13,424.96; -0.57 (0.00%)S&P500 ...