This Year's 5 Best Performing S&P Dividend Aristocrats Stocks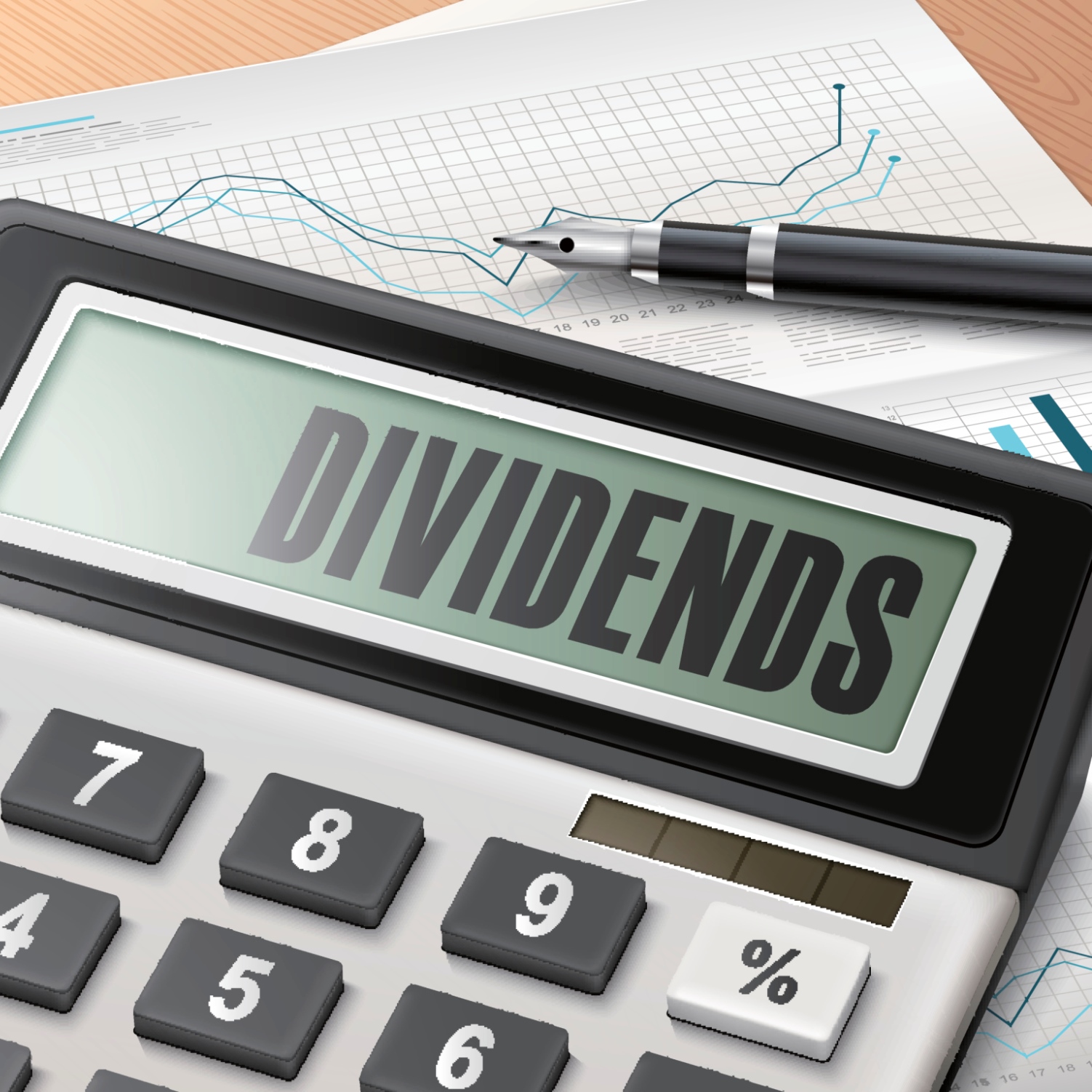 Clearly after years of underperformance, and the constant chatter from Wall Street talking heads that rates were going higher, investors have turned to the top yielding stocks for income and the hope of growth, and why not? Sure there may be one more interest rate increases this year, but when the Federal Reserve did raise rates in December yields plummeted.
In a research note from Jefferies, without much fanfare they posted the 10 top performing S&P High Yield Dividend Aristocrat stocks. To make this exclusive club, companies must increase their annual dividend 25 or more consecutive years. To be the top performing means there could be continued upside.
Questar
Shares of this U.S. integrated natural gas company are up over 25% this year. Questar Corp. (NYSE: STR) distributes natural gas as a public utility in Utah, southwestern Wyoming and a small portion of southeastern Idaho, serving 990,381 sales and transportation customers. The company owns and operates distribution systems comprising 28,782 miles of street mains, service lines and interconnecting pipelines, as well as has long-term franchises granted by communities and counties in its service area. It also develops, produces and delivers natural gas from its properties located in the Rocky Mountain region.
The company recently approved a 5% increase in the quarterly common stock cash dividend to $0.22. The dividend, payable March 14, 2016, to shareholders of record on February 26, 2016, is a one-cent increase from the previous quarter and results in a new annualized dividend rate of $0.88 per share. This is the company's 285th consecutive dividend. Questar has increased the dividend 44 times in the past 44 years.
Questar investors are paid a 3.55% dividend. The Thomson/First Call consensus price target for the stock is $22, but the stock has blown by that and closed Tuesday at $24.55.

Black Hills
Shares of Black Hills Corp. (NYSE: BKH) are up 20% this year. This Rapid City, South Dakota-based company is a growth-oriented, vertically integrated energy company with a mission of improving life with energy and a vision to be the energy partner of choice. It serves 1.2 million natural gas and electric utility customers in eight states. The company's non-regulated businesses generate wholesale electricity and produce natural gas, oil and coal.
In January the company announced that its quarterly dividend was increased by 15 cents per common share, or 3.7%, to $0.42 per share, equivalent to an annual increase of six cents and a dividend rate of $1.68 per share. It was the 46th annual dividend increase.
Black Hills shareholders are paid a 3.03% dividend. The consensus price target is $59, and shares closed Tuesday at $55.38.
Realty Income
Shares of this real estate investment trust (REIT) are higher by 13% this year. The monthly dividends at Realty Income Corp. (NYSE: O) are supported by the cash flow from nearly 4,500 real estate properties owned under long-term lease agreements with regional and national commercial tenants.
To date, the company has declared 548 consecutive common stock monthly dividends throughout its 47-year operating history, and it has increased the dividend 84 times since its public listing in 1994. The company has in-house acquisition, portfolio management, asset management, credit research, real estate research, legal, finance and accounting, information technology and capital markets capabilities.
Shareholders receive a very solid 4.05% dividend. The consensus price objective is $56.07, and the shares closed above that on Tuesday at $58.84.
Nordson
This company has seen its shares rise 12% this year. Nordson Corp. (NASDAQ: NDSN) engineers, manufactures and markets products and systems to dispense, apply and control adhesives, coatings, polymers, sealants, biomaterials and other fluids.
The company reported better-than-expected results for the first quarter of fiscal 2016. Nordson's adjusted earnings per share easily surpassed the Wall Street consensus estimate. The company delivered better-than-expected revenues, though they declined less than 2% year over year. The revenue decline was triggered by 5.3% adverse impact from unfavorable foreign currency translation, which more than offset the 3.5% positive impact from volumes.
Nordson shareholders are paid a 1.35% dividend. The consensus price target is $77.30. The shares closed on Tuesday at $73.21 apiece.
Atmos Energy
Rounding out the top five performers is Atmos Energy Corp. (NYSE: ATO), with shares up 11% this year. The company is one of the country's largest natural-gas-only distributors, serving over 3 million natural gas distribution customers in over 1,400 communities in eight states from the Blue Ridge Mountains in the East to the Rocky Mountains in the West.
Atmos Energy also manages company-owned natural gas pipeline and storage assets, including one of the largest intrastate natural gas pipeline systems in Texas, and it provides natural gas marketing and procurement services to industrial, commercial and municipal customers, primarily in the Midwest and Southeast.
Shareholders are paid a 2.43% dividend. The consensus price target is set at $69, and shares closed right there on Tuesday at $69.27.

Remember, the key to being in the Dividend Aristocrats club is 25 years of raising dividends. While these companies don't pay the highest dividends necessarily, they have consistently generated positive cash flow over the years. For growth and income investors looking for dependable companies to buy and hold, these fit the bill perfectly.
Sponsored: Want to Retire Early? Here's a Great First Step
Want retirement to come a few years earlier than you'd planned? Or are you ready to retire now, but want an extra set of eyes on your finances?
Now you can speak with up to 3 financial experts in your area for FREE. By simply clicking here you can begin to match with financial professionals who can help you build your plan to retire early. And the best part? The first conversation with them is free.
Click here to match with up to 3 financial pros who would be excited to help you make financial decisions.