Alexandria Real Estate Equities, Inc.
NYSE: ARE
$160.81
-$1.44 (-0.9%)
Closing price July 10, 2020
The top analyst upgrades, downgrades and initiations seen on Monday included ABB, AGCO, AT&T, Broadcom, Caterpillar, Costco, First Solar, Lululemon Athletica, Roku, Verizon and Xilinx.
1 year ago
Last Updated: 6 months ago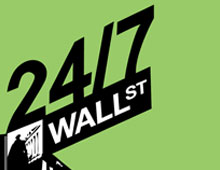 The surprising move last week by the Federal Reserve to postpone the tapering of the $85 billion per month bond-buying program known as quantitative easing put some very strong wind at the backs of...
6 years ago
Last Updated: 3 months ago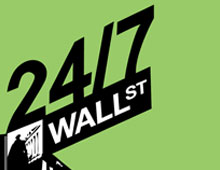 Source: ThinkstockThe information technology (IT) analysts at Oppenheimer continue to view the sector very favorably and believe that recent relative outperformance can continue in the months ahead....
6 years ago
Last Updated: 6 years ago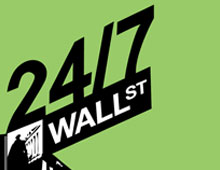 Source: ThinkstockReal estate is always a solid addition to a diversified portfolio. It also is not as correlated to the stock market as other alternative type investments. The portfolio managers for...
6 years ago
Last Updated: 6 years ago