First EU Spot Bitcoin ETF to Launch Soon as Digital Asset Inflows Stay Strong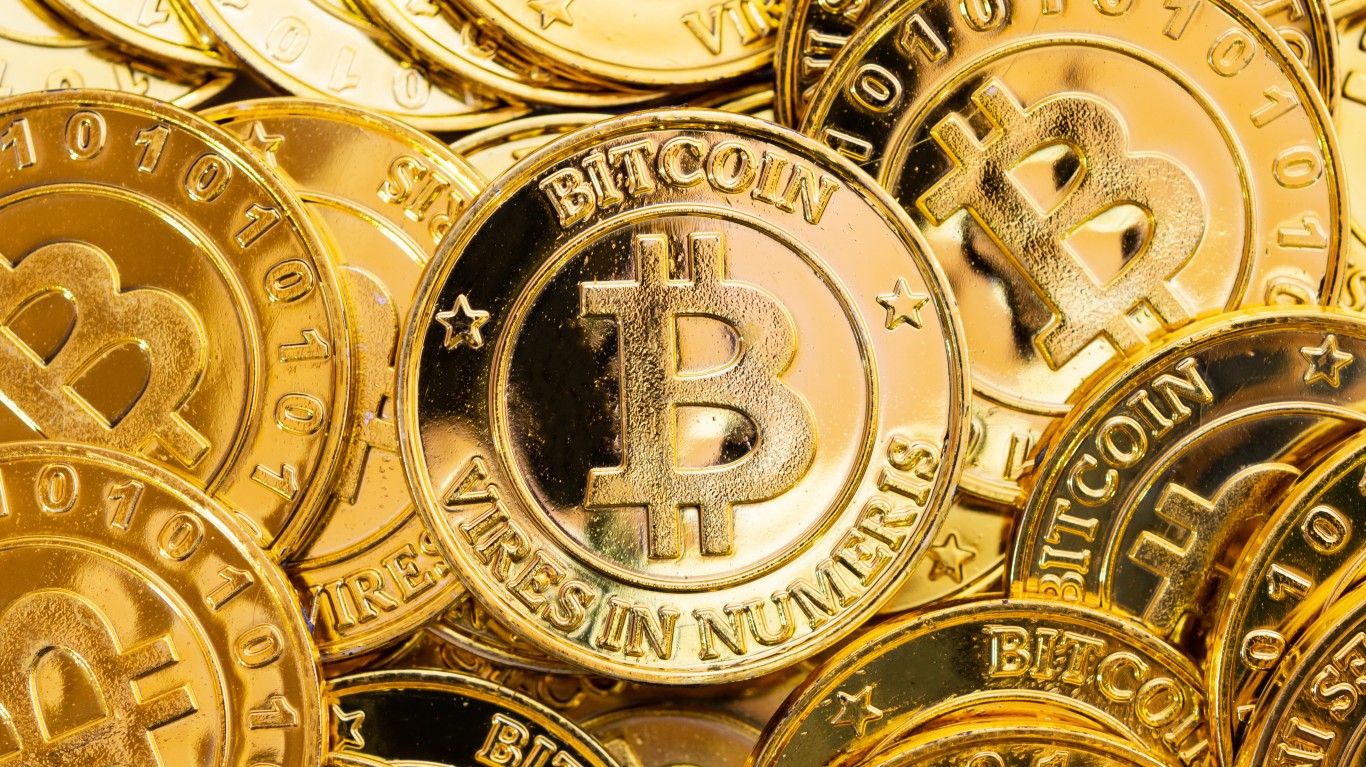 European crypto enthusiasts will soon be able to invest in a spot Bitcoin exchange-traded fund (ETF). Wealth manager Jacobi Asset Manager said it plans to launch a spot Bitcoin ETF in July amid a notable uptick in digital asset fund inflows.
After a Year's Delay, Europe is Getting its First Spot Bitcoin ETF
The FT reported on Thursday that the first spot Bitcoin ETF in Europe is set to be launched this month after a 1-year delay. Namely, Jacobi Asset Management's spot Bitcoin ETF was initially planned to debut in July 2022. Still, the investment firm made a U-turn due to unfavorable market circumstances triggered by Terra's collapse a month earlier.
Now, the asset manager said it is "on track" to list the fund this month, citing a notable shift in demand compared to summer 2022. The launch will mark the first crypto ETF in Europe, given that all digital assets exchange-traded products currently available are structured as exchange-traded notes (ETN) rather than funds.
An ETF allows shareholders to hold a portion of a fund's underlying shares, while with ETNs, investors own a debt security instead of the underlying asset. In contrast to ETNs, ETFs cannot be leveraged or use derivatives, making them significantly less risky, according to Jacobi.
Jacobi's announcement comes amid a resurgence in digital asset fund flows. Notably, digital asset investment products saw three consecutive weeks of inflows, totaling $470 million, amid investors' excitement about possible institutional crypto adoption.
Why are spot Bitcoin ETFs attracting so much attention?
The change in sentiment came after BlackRock, the largest global asset manager, applied to launch a spot Bitcoin ETF in the US. Several other traditional finance (TradFi) firms made similar filings, including Invesco, WisdomTree, Valkyrie, Fidelity, and more.
The spot Bitcoin ETF applications caused a significant improvement in market sentiment as investors hoped that the world's largest cryptocurrency would finally witness mainstream acceptance among institutions. This optimism fueled a crypto market rally, bringing BTC above $30,000 for the second time in 2023.
If authorized, a spot Bitcoin ETF would provide retail and institutional investors in the US with direct access to the world's biggest crypto asset. In other words, it would allow investors to trade Bitcoin through a brokerage account. BlackRock's spot BTC ETF application was described as unclear and uncomprehensive by the US Securities and Exchange Commission (SEC), but the asset manager refiled it after updating its application.
This article originally appeared on The Tokenist
Sponsored: Want to Retire Early? Here's a Great First Step
Want retirement to come a few years earlier than you'd planned? Or are you ready to retire now, but want an extra set of eyes on your finances?
Now you can speak with up to 3 financial experts in your area for FREE. By simply clicking here you can begin to match with financial professionals who can help you build your plan to retire early. And the best part? The first conversation with them is free.
Click here to match with up to 3 financial pros who would be excited to help you make financial decisions.