Robinhood Shares Drop 6.7% as Exchange Reports Losing a Million Users in Q2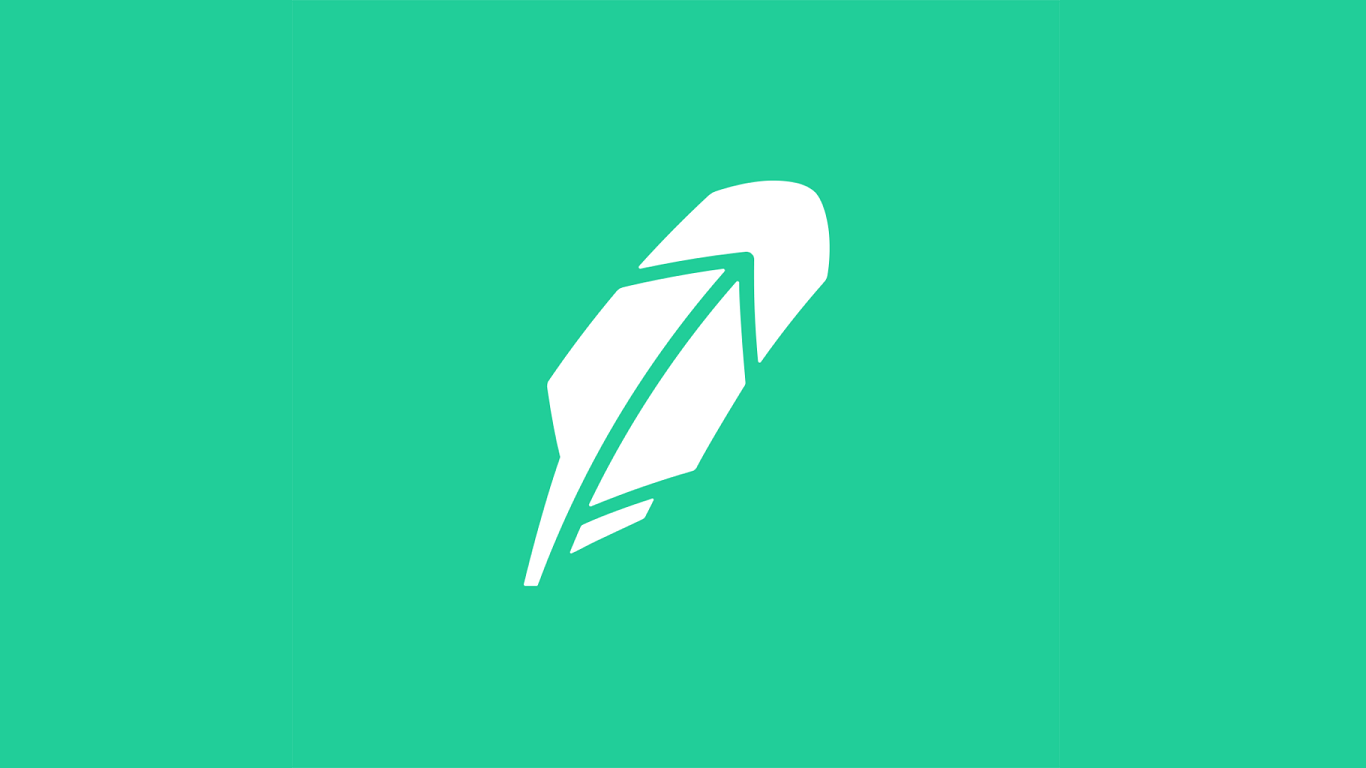 Robinhood lost around 1 million users in Q2 2023, sending its shares tumbling by nearly 6% on Thursday. However, the brokerage firm's turned a surprisingly strong profit in the three months and hit the GAAP profitability for the first time as a publicly-listed company.
Robinhood's Crypto-based Revenue Fell 18% in Q2
Shares of Robinhood dipped around 6% at the market open on Thursday after the company reported Q2 2023 results. While the company turned a considerable profit in the quarter, that growth was overshadowed by a steep drop in Robinhood's user base of around a million.
According to the press release, the monthly active users (MAUs) decreased to 10.8 million in the second quarter, down from 11.8 million in the prior quarter. This is also half the level two years ago when Robinhood capitalized on the strong 2021 bull market.
Meanwhile, transaction-based revenue from equities, crypto, and options trading fell 8% sequentially. Precisely, revenue from crypto transactions plunged by 18% in the quarter, while options and equities tumbled 5% and 7%, respectively.
Robinhood Hits GAAP Profitability For the First Time as a Public Company
On a more positive note, Robinhood earns more money from its brokerage services, despite declining user numbers. Notably, the company's net deposits rose at an annualized rate of 21% in Q2, while its Gold cash sweep accounts have more than doubled to $11 billion year-to-date.
Total net revenues climbed 10% quarter-on-quarter to $486 million, mainly due to high interest rates and seasonally stronger proxy revenue, which was in part offset by waning transaction-based revenues. Net income stood at $25 million, or $0.03 per share, compared with a net loss of $511 million, or -$0.57 in Q1 2023.
"In Q2, we reached a significant milestone by achieving GAAP profitability for the first time as a public company. Guided by our bold product roadmap we're continuing to innovate for our customers, grow assets, gain market share, and change the industry for the better."

– Vlad Tenev, CEO and Co-Founder of Robinhood Markets
Shares of Robinhood were trading at $11.58, down 6.95% on the day. Despite today's drop, the company's stock is still up more than 41% since the start of the year.
This article originally appeared on The Tokenist