4 Stocks to Watch Amid Recent Pullback in Crypto Prices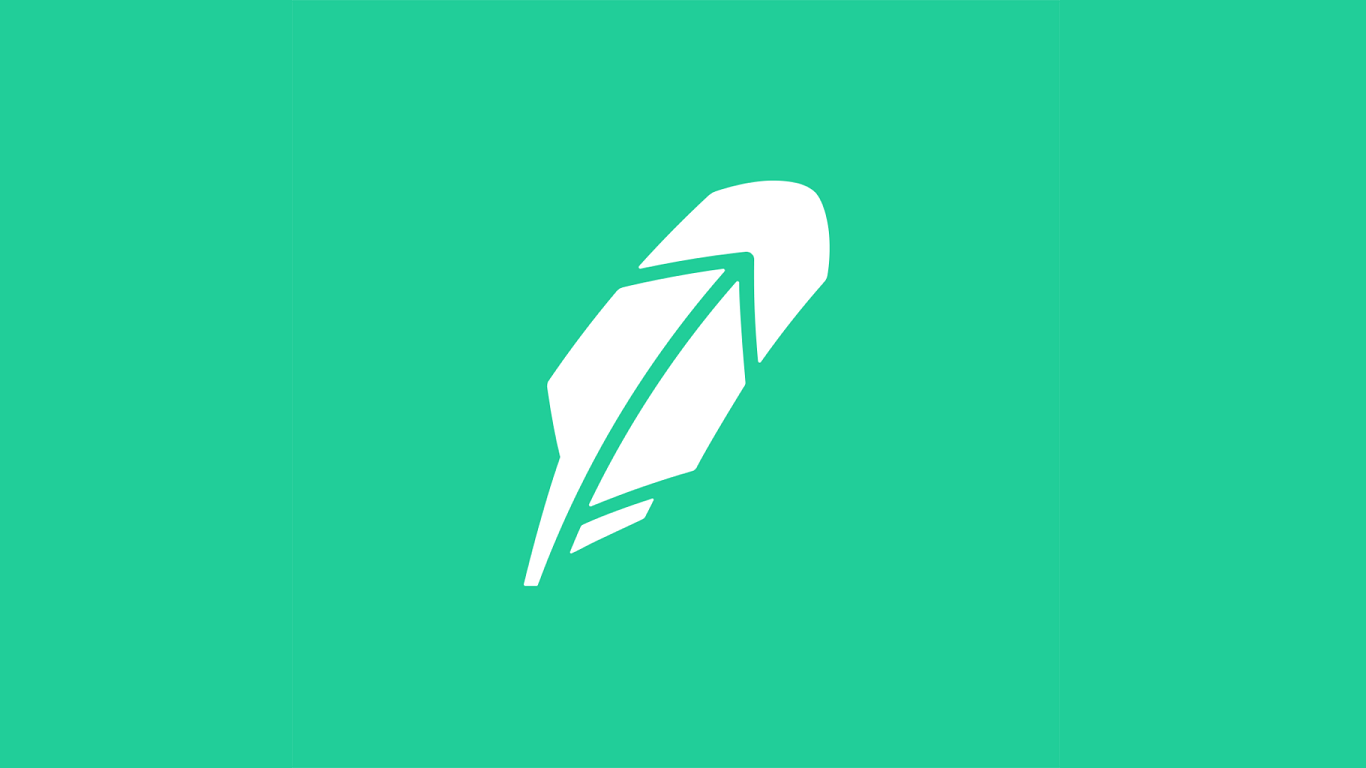 The cryptocurrency rally seems to have stalled since the end of July. The cryptocurrency market took a further hit last week following the release of the minutes of the July FOMC. The majority of Fed officials maintained their hawkish stance as they believed that more interest rate hikes are needed to ease inflationary pressures.
This saw prices of all major cryptocurrencies like Bitcoin (BTC), Ethereum (ETH), Litecoin (LTC) and Dogecoin (DOGE) tumbling. The pressure continued into this week, with Bitcoin managing to somehow hold above the $26,000 mark. Notably, the price of Bitcoin reached $31,500 at the beginning of July but has since retreated.
Cryptocurrencies Under Pressure
The Fed has increased interest rates by 525 basis points, taking the benchmark rate to the range of 5.25-5.5%. More interest rates will only make the situation difficult. Rising interest rates have an adverse effect on growth-oriented assets, such as consumer discretionary and technology stocks, along with cryptocurrencies.
The minutes of the July FOMC clearly indicate that Fed officials are open for more rate hikes as inflation, despite having halved from its peak of 9.1% in June 2022, remains double the Fed's 2% target.
Following the release of the FOMC minutes, yields on the 2-, 10- and 30-year Treasury shot up. On Aug 21, the 10- and 30-year Treasury yields hit new multi-year highs. The 10-year Treasury yield ended the session at 4.339%, the highest level since Nov 6, 2007. The 30-year Treasury yield closed at 4.445%, its highest level since Apr 11, 2007.
There are multiple other concerns that have been creating pressure on cryptocurrencies. On Aug 21, S&P Global Ratings downgraded five regional U.S. banks, indicating that the repercussions of the banking crisis earlier this year are reverberating through the economy.
Earlier this month, Fitch Ratings downgraded the U.S. long-term foreign-currency issuer default rating from AAA to AA+ and issued a warning that it might lower the ratings of over a dozen major U.S. banks in the near future.
Also, earlier this month, credit rating agency Moody's downgraded several lenders and kept six banks on review for potential downgrades.
At present, it is recommended that investors consider accumulating cryptocurrencies through a buying-on-the-dip strategy. Each decline in cryptocurrency prices might offer a favorable chance to make purchases, potentially leading to substantial gains as the market's volatility stabilizes.
Stocks to Watch
Coinbase Global, Inc. COIN offers financial infrastructure and technology to support the global cryptocurrency economy. COIN provides a main financial account for consumers in the crypto space, a marketplace with liquidity for institutional crypto asset transactions, and technology and services for developers to build crypto-based applications and accept cryptocurrencies securely as payment.
Coinbase Global's expected earnings growth rate for the current year is 84.8%. Shares of COIN have increased 31.8% in the past three months. Coinbase currently has a Zacks Rank #3 (Hold).
Accenture plc ACN is a worldwide system integrator that offers consulting, technology and various services. The company promotes Ethereum-based blockchain solutions to businesses, aiming to simplify payment processing.
Accenture's expected earnings growth rate for the current year is 8.2%. Shares of ACN have gained 7.1% in the past three months. Accenture currently carries a Zacks Rank #3.
NVIDIA Corporation NVDA is a major player in the semiconductor industry and has been one of the standout success stories of 2023. As a leading designer of graphic processing units (GPUs), the value of the NVDA stock tends to surge in a thriving crypto market. This is primarily due to the crucial role that GPUs play in data centers, artificial intelligence and the mining or production of cryptocurrencies.
NVIDIA's expected earnings growth rate for the current year is 134.7%. Shares of NVDA have gained 47.7% in the past three months. NVIDIA currently sports a Zacks Rank #1 (Strong Buy).
Robinhood Markets, Inc. HOOD operates a financial services platform in the United States. Its platform allows users to invest in stocks, exchange-traded funds, options, gold, and cryptocurrencies. HOOD buys and sells Bitcoin, Ethereum, Dogecoin and other cryptocurrencies using its Robinhood Crypto platform.
Robinhood Markets' expected earnings growth rate for the current year is 57.3%. Shares of HOOD have gained 22.7% in the past three months. Robinhood Markets currently has a Zacks Rank #2 (Buy).
Accenture PLC (ACN): Free Stock Analysis Report
NVIDIA Corporation (NVDA): Free Stock Analysis Report
Coinbase Global, Inc. (COIN): Free Stock Analysis Report
Robinhood Markets, Inc. (HOOD): Free Stock Analysis Report
To read this article on Zacks.com click here.
This article originally appeared on Zacks
Sponsored: Tips for Investing
A financial advisor can help you understand the advantages and disadvantages of investment properties. Finding a qualified financial advisor doesn't have to be hard. SmartAsset's free tool matches you with up to three financial advisors who serve your area, and you can interview your advisor matches at no cost to decide which one is right for you. If you're ready to find an advisor who can help you achieve your financial goals, get started now.
Investing in real estate can diversify your portfolio. But expanding your horizons may add additional costs. If you're an investor looking to minimize expenses, consider checking out online brokerages. They often offer low investment fees, helping you maximize your profit.