The Great Apple Stock Sell Off Continues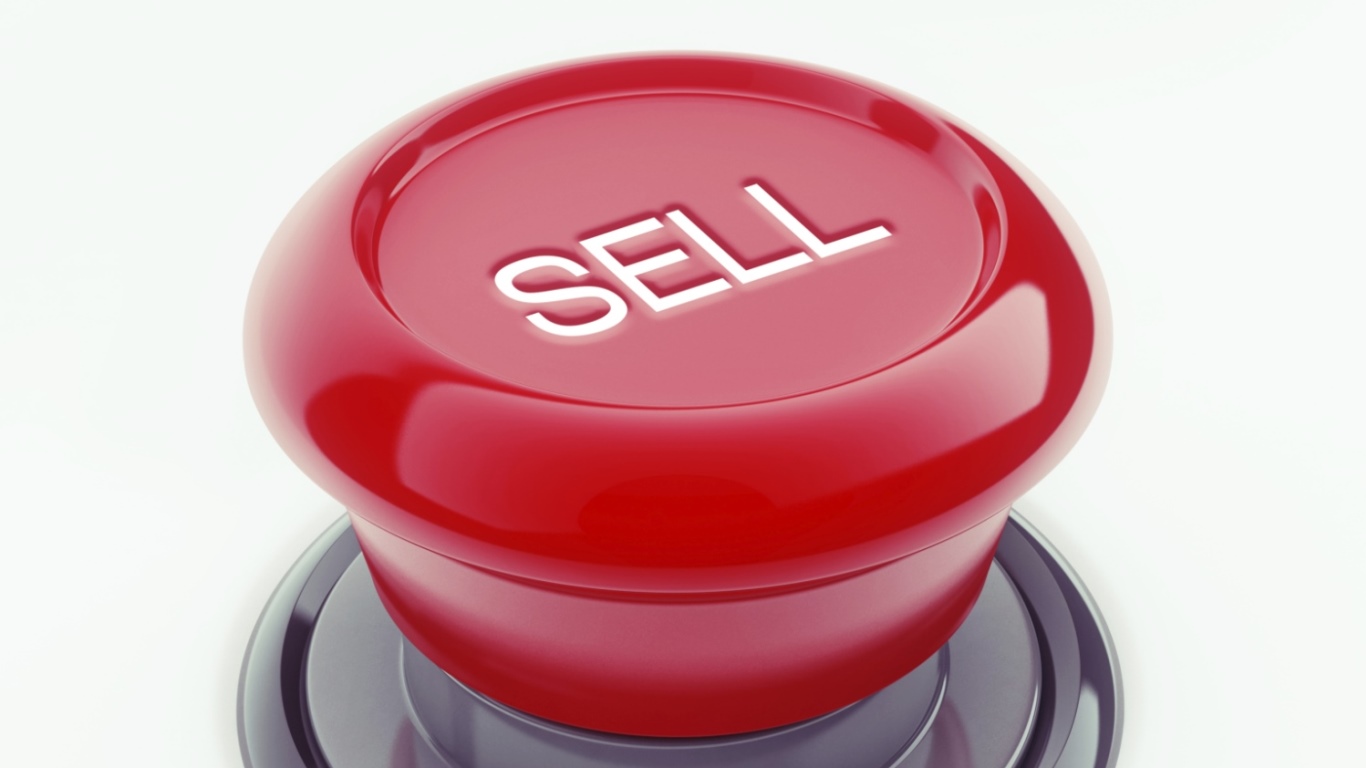 Apple Inc. (NASDAQ: AAPL) introduced its new Apple TV+ subscription product and its Apple News+ products. Wall Street was not impressed and sold the shares down slightly. That modest sell-off is part of a much larger trend. Over the past six months, the stock is off 16% while the S&P 500 is down 5%. Whatever confidence investors lost in the large company has not come close to returning.
Almost certainly the reason the stock is down is a flattening and perhaps falloff of sales of Apple's flagship iPhone. It cannot dodge the fact that in its most recent quarter, iPhone revenue was down 15%. Apple's management wants investors to turn their eyes to the Apple services business, which grew to $10.9 billion last quarter, up 19%. However, that is a small portion of the quarter's total revenue of $84.3 billion. Apple TV+ and Apple News+ are meant to drive that revenue higher more quickly. They will, but perhaps not fast enough to fill in the collapse of iPhone revenue.
There are three common explanations for why iPhone sales are down. The first is that the newest iPhones are too expensive. The next is that they sell poorly in China, the largest wireless customer nation in the world. The last is that the features of new iPhones are much of an advance from the previous generation. Wall Street's sentiment is that none of these problems can be overcome.
If the new services strategy does not work, Apple eventually could become a smaller company than it is now. That would reverse one of the most impressive growth stories in tech history. There is a very good chance, as a matter of fact, that the revenue shrinking has begun already.
Sponsored: Tips for Investing
A financial advisor can help you understand the advantages and disadvantages of investment properties. Finding a qualified financial advisor doesn't have to be hard. SmartAsset's free tool matches you with up to three financial advisors who serve your area, and you can interview your advisor matches at no cost to decide which one is right for you. If you're ready to find an advisor who can help you achieve your financial goals, get started now.
Investing in real estate can diversify your portfolio. But expanding your horizons may add additional costs. If you're an investor looking to minimize expenses, consider checking out online brokerages. They often offer low investment fees, helping you maximize your profit.