American Financial Group, Inc.
NYSE: AFG
$134.77
+$1.98 (+1.5%)
Closing price August 12, 2022
Once again last week the market was hitting all-time highs, and once again insiders were selling shares at a furious pace. Who can blame them?
5 years ago
Last Updated: 2 years ago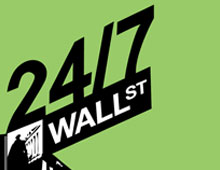 Insiders havereappeared after being mostly in hibernation as first-quarter earnings results were reported by many of the major corporations in the United States over the past five weeks.
7 years ago
Last Updated: 7 years ago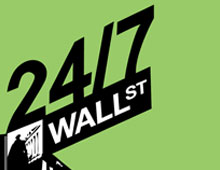 The official retirement age for executives at many large U.S. corporations has  been 65 for several decades – unless the executive also happens to be the founder. Forty years ago, 65 was...
12 years ago
Last Updated: 12 years ago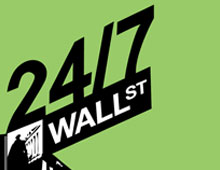 A company called Verisk Analytics Inc. has filed to come public via an initial public offering in a securities sale of up to $750 million worth of class A common stock.  The company did not provide...
13 years ago
Last Updated: 2 years ago