Bank of Hawaii Corp
NYSE: BOH
$75.88
-$0.09 (-0.1%)
Closing price September 29, 2022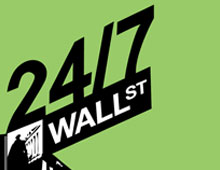 Source: Jon OggThese are some of this Wednesday's top analyst upgrades, downgrades and initiations seen from Wall S. research calls. We have calls in banks, solar, tech, biotech and more.Arch Coal...
9 years ago
Last Updated: 9 years ago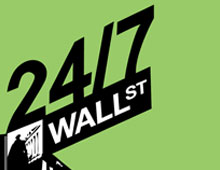 The low-rate environment is going to continue taking a toll on bank earnings.  Credit Suisse has a report this Thursday showing some ongoing caution in the regional banking sector.  The firm is...
10 years ago
Last Updated: 2 years ago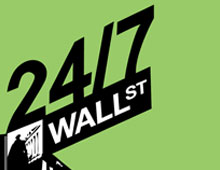 24/7 Wall Street is bringing news and analysis in dividends and dividend trends for income oriented investors each day at 11:00 AM EST.  We are now less than two weeks away from getting to see which...
11 years ago
Last Updated: 2 years ago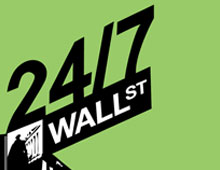 Most investors today believe that none of the banks are paying high-yielding dividends any longer.  While it is true that J.P. Morgan Chase & Co. (NYSE: JPM) is going to reinstate its dividend as...
11 years ago
Last Updated: 2 years ago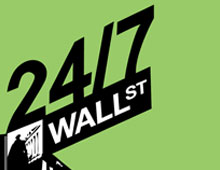 Citigroup Inc. (NYSE: C) has disclosed those four new independent board members that it is nominating for election at the April 21 shareholders' meeting.  There were reports last week that...
13 years ago
Last Updated: 2 years ago