Collier Creek Holdings
NYSE: CCH
$13.55
+$0.34 (+2.6%)
Closing price December 1, 2023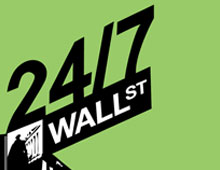 Source: Jon OggInvestors frequently get to see the analyst upgrades and Buy ratings from Wall Street firms, particularly in a rising stock market. What investors often do not get to see is when...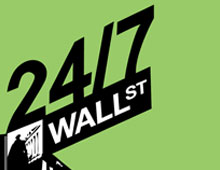 Source: ThinkstockThe Euro meltdown seen in 2012 looked as though it was going to bounce Greek out of the monetary union. That was then. We have noted on several occasions how investment is sneaking...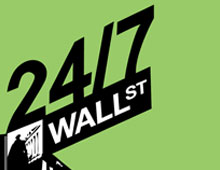 Source: thinkstockWe have warned over and over that the downgrade cycle has not ended for the PIIGS and in Europe. While that is a viewpoint we see as being generally true and with many challenges...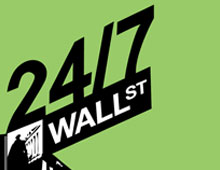 Source: Jon OggThese are some of the top analyst upgrades, downgrades and initiations seen in Wall St. research calls this Monday.Aeropostale Inc. (NYSE: ARO) cut to Neutral at Janney Capital.AK...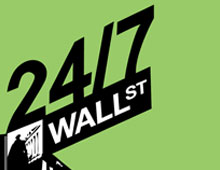 Source: Jon OggThese are the top analyst calls of upgrades, downgrades and initiations we have seen from Wall St. research calls this Wednesday morning.AES Corp. (NYSE: AES) named Bear of the Day at...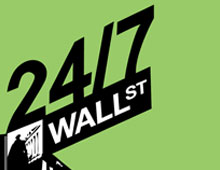 The European Central Bank is said to be freezing assets or considering freezing assets or halting monetary policy operations to some banks in Greece as the Greeks consider an exit of the Euro and as...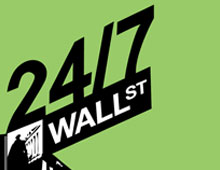 Soft drink and snack food giant Pepsico Inc. (NYSE: PEP) reported first quarter earnings this morning that topped expectations. Adjusted EPS came in at $0.69 versus a consensus estimate of $0.67 and...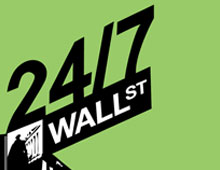 Up until today, U.S. investors could only invest in (or short sell) the ADRs of National Bank of Greece S.A. (NYSE: NBG), Coca-Cola Hellenic Bottling Company S.A. (NYSE: CCH), or a handful of...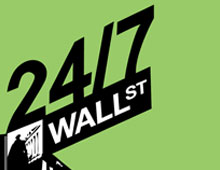 These are this Wednesday's top analyst upgrades, downgrades, and initiations seen from Wall Street research calls: Baidu Inc. (NASDAQ: BIDU) Reiterated Buy but target raised to $550 at Goldman...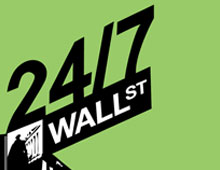 First it was Iceland, then came the PIIGS… This is of course the acronym for Portugal, Italy, Ireland, Greece and Spain…. although this is really an issue of PIGS front and center without...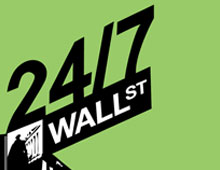 Fitch Ratings joined in with a downgrade of Greece's credit rating following a similar action yesterday by Standard & Poor's. The downgrade this morning was to "BBB+" from...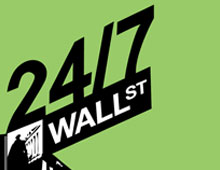 This morning we caught the news on a volume alert, but there was no confirmation of the news.  Now, we have the formal release from PepsiCo (NYSE: PEP).  Pepsi has capitulated and decided to offer...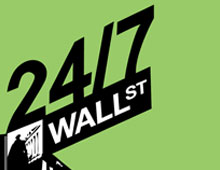 This morning's news of Pepsico Inc. (NYSE: PEP) offering to acquire bottling affiliates PepsiAmericas Inc. (NYSE: PAS) and Pepsi Bottling Group Inc. (NYSE: PBG) may be a surprise to some, but...