Chemed Corporation
NYSE: CHE
$478.51
-$3.76 (-0.8%)
Closing price May 29, 2020
It should come as no surprise to see insider selling at current market levels, and we expect the pace to continue through the rest of the summer and into the fall.
3 years ago
Last Updated: 4 months ago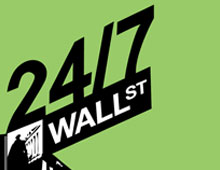 Source: Jon OggChemed Corp. (NYSE: CHE) is a very strange company. Imagine owning the Roto Rooter drain cleaning and plumbing company AND owning a for-profit hospice provider. Now a Department of...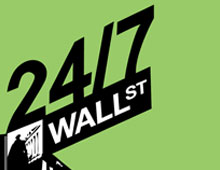 ACL started as Buy at Jefferies.AMGN started as Mkt Perform at Rodman & Renshaw.B started as Outperform at CIBC.CBB started as Buy at UBS.CHE started as Buy at Jefferies.CTL raised to Neutral at...