Cia. Energetica de Minas Gerai...
NYSE: CIG
$2.05
-$0.04 (-1.9%)
Closing price June 28, 2022
Utililities stocks are a well-known defensive play when equity markets are falling. Here are five high-paying utilities stocks that are worth a look.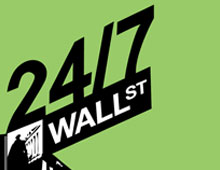 Brazil is one of the so-called BRIC nations, an investment term denoting Brazil, Russia, India and China. This used to have great growth connotations for investors, but as you can tell by the past...
8 years ago
Last Updated: 8 years ago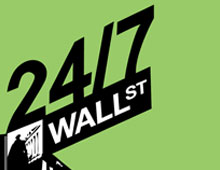 The stock market is up Friday, with the Dow Jones Industrial Average up 0.73%, the Nasdaq up 0.78% and the S&P 500 up 0.73%. Today's winners include a mobile phone maker rising on hope, a...
9 years ago
Last Updated: 2 years ago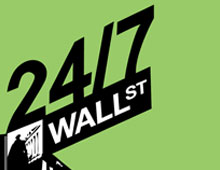 In the latest in a string of multi-billion-dollar acquisitions in the U.S. health care sector, Aetna Inc. (NYSE: AET) has agreed to buy competitor Coventry Health Care Inc. (NYSE: CVH) for $5.7...