America's Car-Mart, Inc.
NASDAQ: CRMT
$104.50
-$1.65 (-1.6%)
Closing price November 30, 2020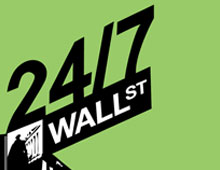 The largest car dealership in the US, AutoNation Inc. (NYSE: AN) reported earnings this morning for the first quarter. The company posted EPS of $0.56, an all-time high, on revenue of $3.7 billion....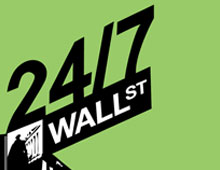 For the first time, 24/7 Wall St. presents the 100 Best Small Companies in America. To be considered, companies had to be publicly traded with more than  $5 million and less than $1 billion in...
8 years ago
Last Updated: 8 months ago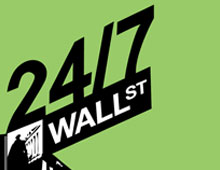 The month of December was the leading month for new car sales in the US in 2010. It was the second leading month in 2009, and the pattern could continue this year as pent-up demand from buyers boosts...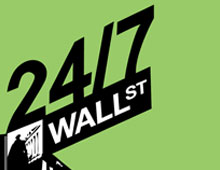 Stocks got off on a positive note this morning, but resisted the temptation to climb based on a positive reading of the leading econonmic indicators and higher estimates of US GDP growth in the...
9 years ago
Last Updated: 8 months ago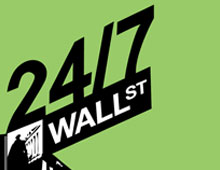 About three weeks ago, we looked at target prices and implied share price gains in a number of auto sector stocks. The quarterly earnings season had just begun, and hopes were pretty high for the...
9 years ago
Last Updated: 8 months ago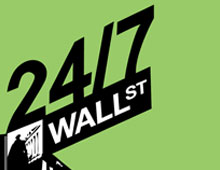 New car sales in September are estimated to have risen 19% year-over-year, though down -5.5% sequentially. The seasonally adjusted annual rate of new car sales is now set at about 12.9 million new...
9 years ago
Last Updated: 7 months ago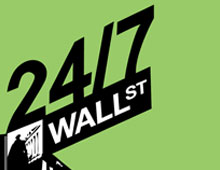 (AAPL) Apple's iPhone launches tomorrow.(ABPI) Accentia Biopharma announced favorable interim blinded data on SinuNase in its fast-tracked pivotal Phase III clinical trial.(ALVR) Alvarion in pact...