$5.30
-$0.45 (-7.8%)
Closing price June 9, 2023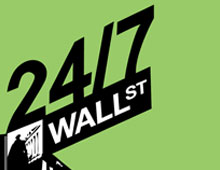 Source: thinkstockHere are today's five biggest gaining stocks at closing:Rally Software Development Corp. (NYSE: RALY) is up 27.2% at $17.81. Today marks the firm's IPO.Cleantech Solutions...
10 years ago
Last Updated: 3 years ago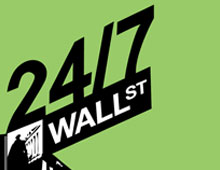 Active traders and day traders have many stocks to choose from this Thursday morning.  We are tracking moves in Alvarion Ltd. (NASDAQ: ALVR), Ambac Financial Group, Inc. (NYSE: ABK), BioFuel Energy...
12 years ago
Last Updated: 3 years ago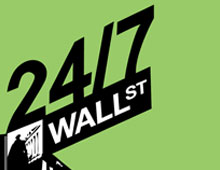 These are this morning's top day trader and active trader alerts with a brief explanation of the news behind the moves: Acme Packet, Inc. (NASDAQ: APKT) up 14% at $12.21 on 28,000 shares after...
13 years ago
Last Updated: 3 years ago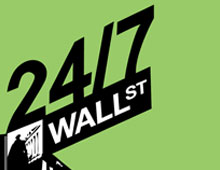 These are some of the analyst upgrades and positive calls coming from Wall Street this Wednesday morning with more than two hours to the open: Alvarion (ALVR) Started as Buy at Deutsche Bank. AmBev...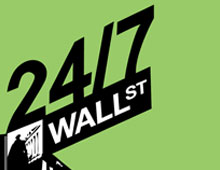 Alvarion (ALVR) This company is a leader in building WiMax infrastructure. The shares trade at $9.60, down from a 52-week high of $15.21. An analyst writing in The New York Post thinks the stock...
15 years ago
Last Updated: 3 years ago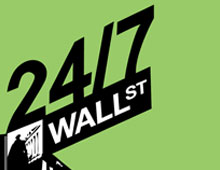 AMR cut to Hold at Citigroup.ALVR raised to positive at Susquehanna.CHTR started as Overweight at JPMorgan.CME raised to Outperform at Wachovia.COMS cut to Neutral at UBS.COP cut to Sell at Deutsche...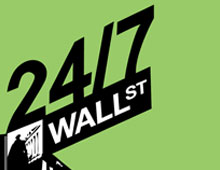 According to Reuters, UBS (UBS) will write-off $3.4 billion, another victim of the credit crunch. Reuters writes that the Teamsters and UPS (UPS) have come to a new contract. Reuters writes that...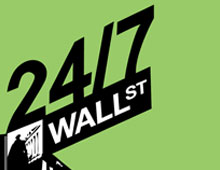 (ALVR) Alvarion won a WiMAX contract from Digicel Group in the Cayman Islands.(CTSH) Cognizant Tech announced a 2 for 1 stock split and authorized up to $100 million for share buybacks.(CX) CEMEX...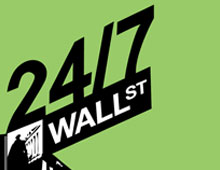 ADSK cut to Hold at Citigroup.ALEX cut to Mkt Perform at Wachovia.ALVR cut to Sector Perform at CIBC.BMI cut to Neutral at Baird.CLWR cut to Hold at Jefferies.CYBS cut to Mkt Perform at JMP...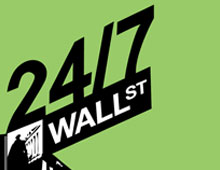 (AAPL) Apple's iPhone launches tomorrow.(ABPI) Accentia Biopharma announced favorable interim blinded data on SinuNase in its fast-tracked pivotal Phase III clinical trial.(ALVR) Alvarion in pact...