$32.61
+$0.03 (+0.1%)
Closing price August 19, 2022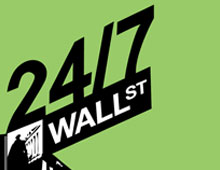 The drop in commodities isn't good for everyone apparently.  Many metals stocks are on the list today, as are others. Here is a partial list of some semi-active stocks hitting 52-week lows today:...
14 years ago
Last Updated: 2 years ago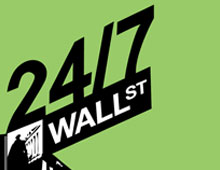 Today's list of stocks is somewhat void of financial stocks, yet many of these you'll recognize. Here are today's 52-week lows: AU Optronics Corp. (NYSE: AUO) stock rose over prior...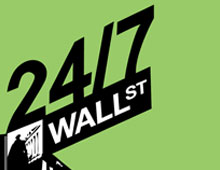 Today was another ugly day on Wall Street as sellers are winning over the conviction that the rumors that the bear was dead might be grossly exaggerated. You'll probably recognize many...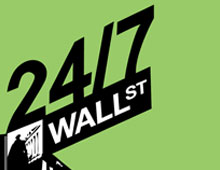 Last week, we noted in "Trouble Brewing in Oil & Gas MLP Land" that many MLP spin-offs had either not been coming public since their IPO filing dates, but there are more deals that are...
14 years ago
Last Updated: 2 years ago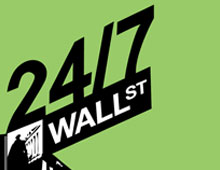 CVR Partners, LP has filed to come public via an initial public offering, and it will have the proposed ticker of "CVE" on the NYSE. The prospectus calls for a sale of 5.25 million...