DiamondRock Hospitality Compan...
NYSE: DRH
$4.45
-$0.13 (-2.8%)
Closing price April 3, 2020
Wednesday's top analyst upgrades, downgrades and initiations include Athenhealth, AT&T, Cepheid, Chevron, Dollar General and Mobileye.
4 years ago
Last Updated: 2 months ago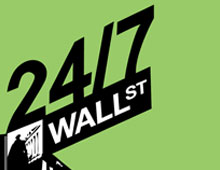 One key analyst sees 2016's Super Bowl as a huge catalyst for lodging real estate investment trusts (REITs) within the San Francisco Bay Area.
4 years ago
Last Updated: 4 years ago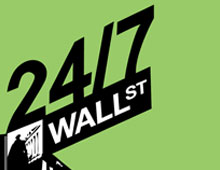 Source: ThinkstockSo far 2015 has not been a good year for most hotel stocks, but this weakness could prove to be a good opportunity. In fact, one key analyst sees these hotel stocks on the rise....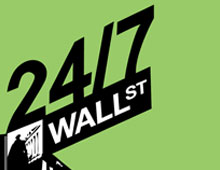 The three major US stock indexes opened higher this morning on the better-than-expected news on US GDP growth (our coverage here). The buying mood turning sour as the Nasdaq neared the 3,000 mark, a...
8 years ago
Last Updated: 9 days ago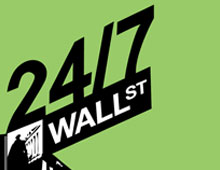 The number and types of real estate investment trusts (REITs) is both large and varied, and, thus, better taken in smaller chunks. Our focus today hits those REITs that offer senior living centers,...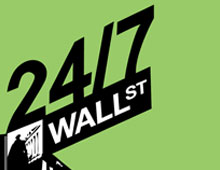 Picking movers on a morning like this when overseas markets and US markets are being slapped silly is fairly easy.  ALL OF THEM!  We have picked out a few select names that are moving more than...
9 years ago
Last Updated: 2 days ago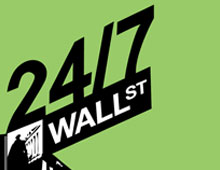 Based on the TickerSpy index of major industry sectors, hotel REITs had the best performance of any group measured, up almost 60%.  At the head of the industry were Diamondrock (DRH) and LaSalle...
10 years ago
Last Updated: 10 years ago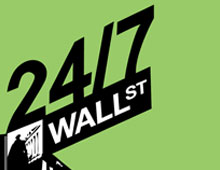 There was an absence of major buyback announcements this week. That coincides with the lack of as many earnings reports as well. Below are some of the standout buyback and repurchase...