iShares MSCI Malaysia ETF
NYSEARCA: EWM
$20.39
+$0.20 (+1.0%)
Closing price October 3, 2022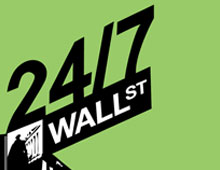 Source: ThinkstockChinese New Year is almost upon us. The new year is the Year of the Snake. Other nations with stock markets that celebrate Chinese New Year with multiday holidays include Macau,...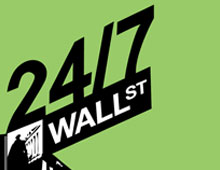 Every day we cover many stocks at the end of the day which are hitting new 52-week lows. Very rarely do we include ETF's or closed-end mutual funds in the coverage on that list. But...
14 years ago
Last Updated: 2 years ago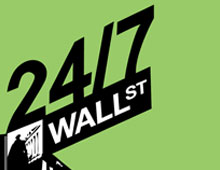 DJIA 13,352.05; (-8.21; -0.06%)S&P500 ...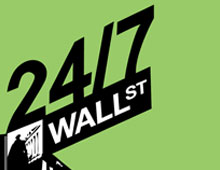 DJIA 13,553.73; +71.38 (0.53%)….DIAMONDS Trust (DIA) +0.67%S&P500 ...