iShares MSCI Taiwan Capped ETF
NYSEARCA: EWT
$52.79
+$0.83 (+1.6%)
Closing price June 24, 2022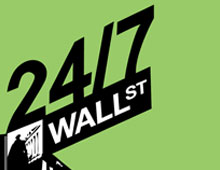 Source: ThinkstockChinese New Year is almost upon us. The new year is the Year of the Snake. Other nations with stock markets that celebrate Chinese New Year with multiday holidays include Macau,...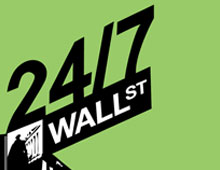 Today was one of the strangest days ever in the iShares MSCI Taiwan Index (NYSE: EWT) ETF.  In fact, you rarely ever see such trading action as we saw today in any ETF that tracks a foreign...
13 years ago
Last Updated: 2 years ago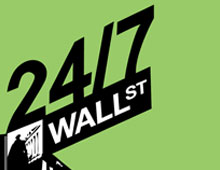 DJIA 13,352.05; (-8.21; -0.06%)S&P500 ...