iShares MSCI Mexico Capped ETF
NYSEARCA: EWW
$54.00
-$0.27 (-0.5%)
Closing price November 25, 2022
With new tariffs on Mexico now in the mix, some companies are taking it on the chin far worse than others. 24/7 Wall St. has identified eight serious losers on Friday.
3 years ago
Last Updated: 2 years ago
The reaction from shareholders of Mexico-based to the new NAFTA deal was positive Monday morning, though not strongly so.
4 years ago
Last Updated: 2 years ago
We now know who will be the next president of the United States, and the news was more than a shock to many markets and to many investors around the world. It was also a shock to many other people in...
6 years ago
Last Updated: 2 years ago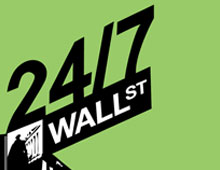 Source: ThinkstockEmerging markets have not been performing the way they have in many past bull markets. Most investor interest and direction from Wall Street strategists decided earlier this year...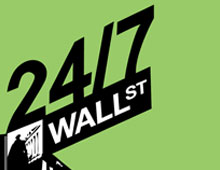 Source: ThinkstockWhen Goldman Sachs and J.P. Morgan said to avoid emerging markets in 2014, many investors and market participants thought that the firms were merely sticking to a 2013 trend for...
8 years ago
Last Updated: 8 years ago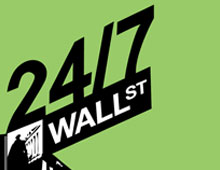 Source: ThinkstockMexico is a land of great opportunity, led by a being a land of great risk. So what are investors supposed to think when the Bank of Mexico cuts its benchmark interest...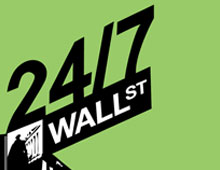 The end of this last week and weekend reviews showed how the highly volatile Direxion Daily Financial Bear 3X Shares (NYSE: FAZ) and the Direxion Daily Financial Bull 3X Shares (NYSE: FAS) were...
12 years ago
Last Updated: 2 years ago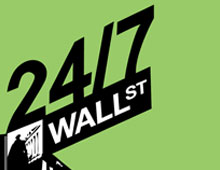 DJIA 13,352.05; (-8.21; -0.06%)S&P500 ...