LTC Properties, Inc.
NYSE: LTC
$33.39
+$0.95 (+2.9%)
Closing price October 29, 2020
Tuesday's top analyst upgrades, downgrades and initiations included CSX, Hess, McDonald's, Netflix, Nike, Oracle, RingCentral, Starbucks, Tesla and VMware.
10 months ago
Last Updated: 8 months ago
Here is a slate of 15 companies that most retirees likely would want to own in their portfolio now, including AT&T, Boeing, Pfizer and Walmart.
1 year ago
Last Updated: 8 months ago
There are many stocks that are targeted toward mature adults and seniors or that offer classical investing themes for those who are retired now or are within a decade of retiring.
1 year ago
Last Updated: 8 months ago
While these may not be the world's most exciting investments, they offer steady growth and income in a sector that should continue to see demand. All four make sense for total return accounts.
4 years ago
Last Updated: 9 months ago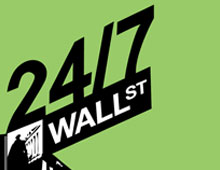 Here are four high-yielding health care real estate investment trust currently rated Overweight by RBC analysts.
5 years ago
Last Updated: 5 years ago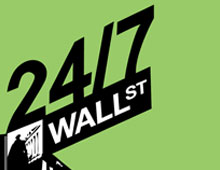 Source: Jon OggStocks have shown that they no longer can go only up, and now investors are looking for solid research ideas that can bring their next wave of profits. 24/7 Wall St. reviews many...